Fitness. Fashion. Food. Fun.
Hi there, lovelies! My name is Michelle Tan.
I'm a content creator from Singapore and welcome to my page.
You've probably seen me on social media and YouTube as Mirchelley. If you're familiar with my content, you'll know that one of my greatest goals is to always live my best life.
I've learned that living your best life starts with making the choice to do so.
Noone else can make that choice for you. Only you have the power to turn your life around.
If you want that for yourself, you've come to the right place.
I created this page as a platform to share with you the best of what life has to offer in Singapore. So you too can have your best life on this wonderful island of ours!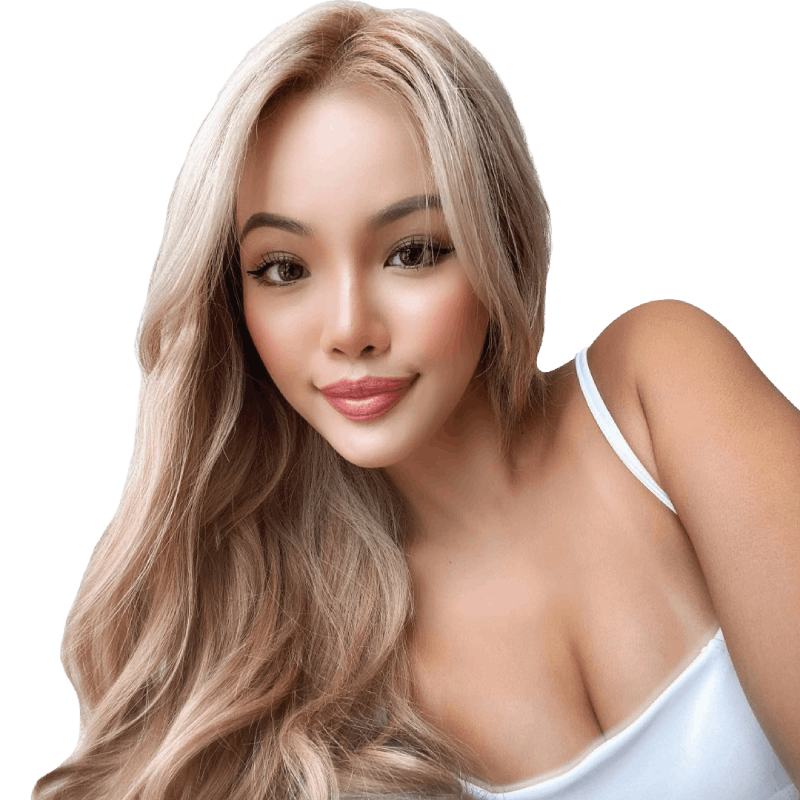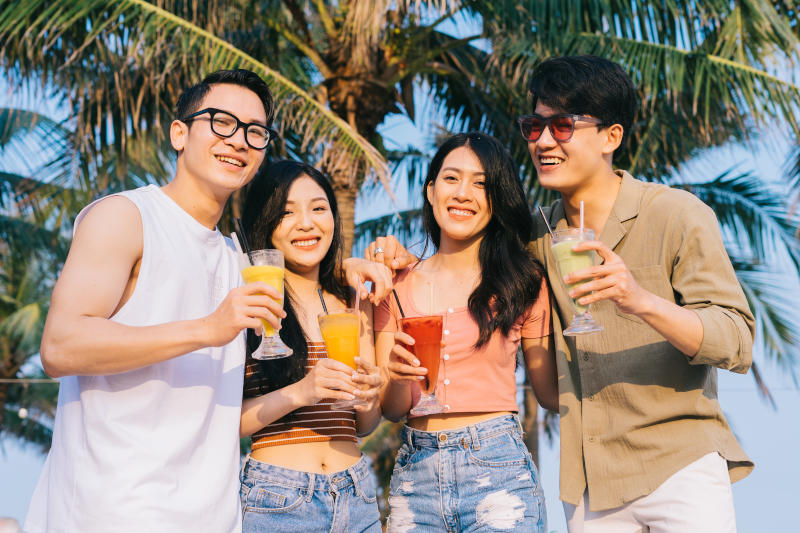 This is the platform for all things related to fitness, fashion, food, and fun. More than a platform, I intend for this website to be an interactive community where we exchange tips, stories, and recommendations.
Sounds great? Then join me as I explore all the wonderful and note-worthy places, events, products, and services on the island that come my way.
P.S. If you have any questions or comments to make our website better, don't hesitate to send us a message! I'd absolutely love hearing from you!
Here's to living our best lives!
Love,
Michelle