1. What are my options?
Just as you don't buy the first piece of clothing you find at the store, I make sure that I have my list of options. I look through different platforms and sources to determine which ones people usually talk most about or which ones resonate with me.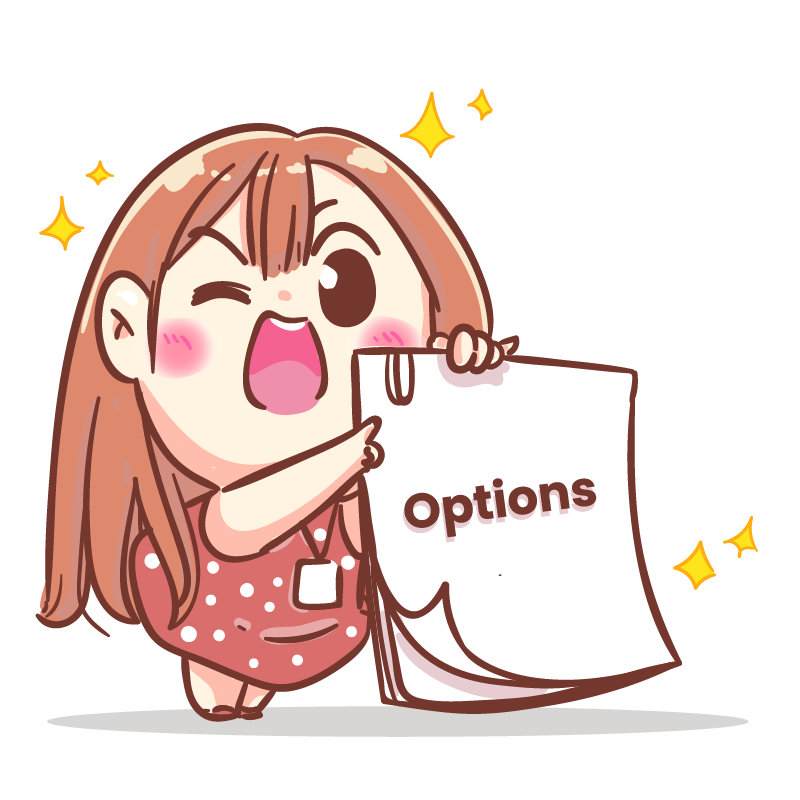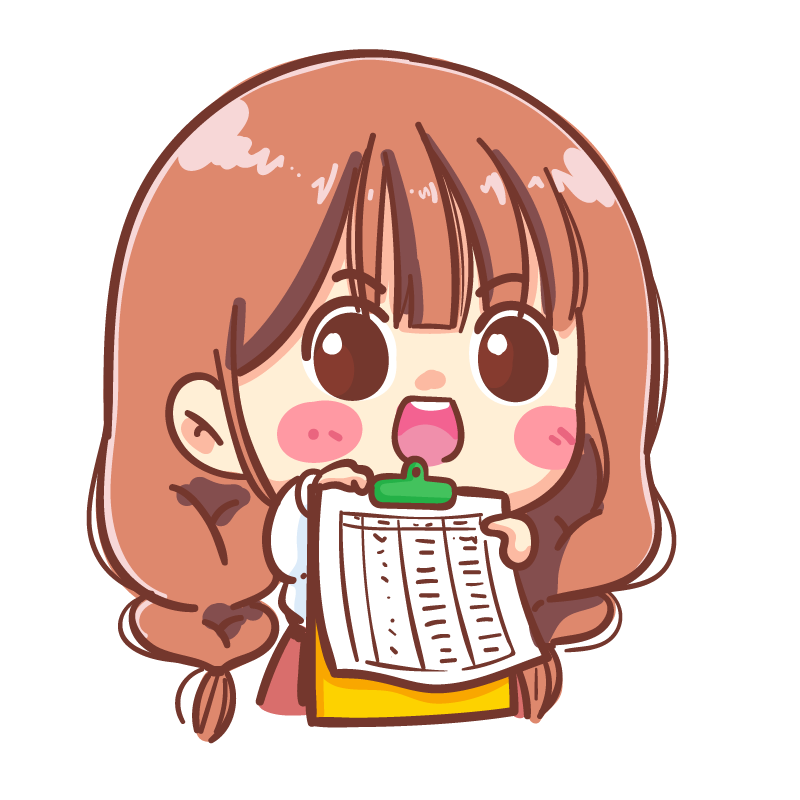 2. What's the best one according to data?
I then look at the credentials of the products and services. Do they have supporting documents, certifications, accreditations, and other supporting evidence to show that it's the best one among all the others?
3 What's the buzz about it?
Now, we follow word-of-mouth.
What do locals say about it?
What's the buzz online?
Are there reviews available?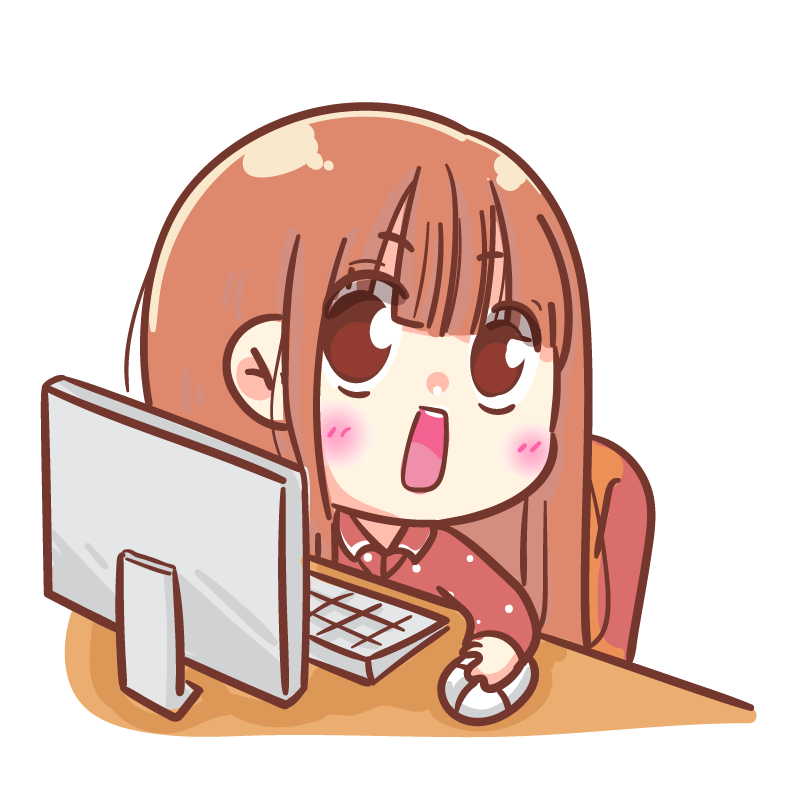 Think your brand/business deserves consideration?
Get in touch with mirchelleymuses.com to talk about why you should be reviewed!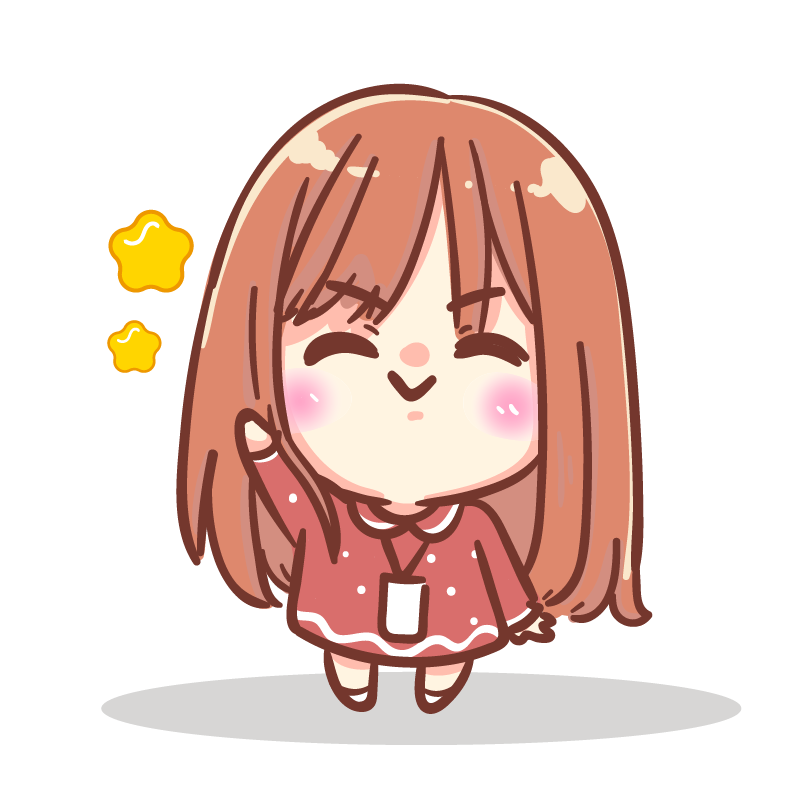 4. Is it consistently good?
Based on reviews and research, we check if they always hit the mark.
5. Do I like it?
Lastly, I try it, whether it's a product or service. I make sure to experience it myself before I say anything about it so I know exactly what I'm talking about. .