Categories >
Guides and Tips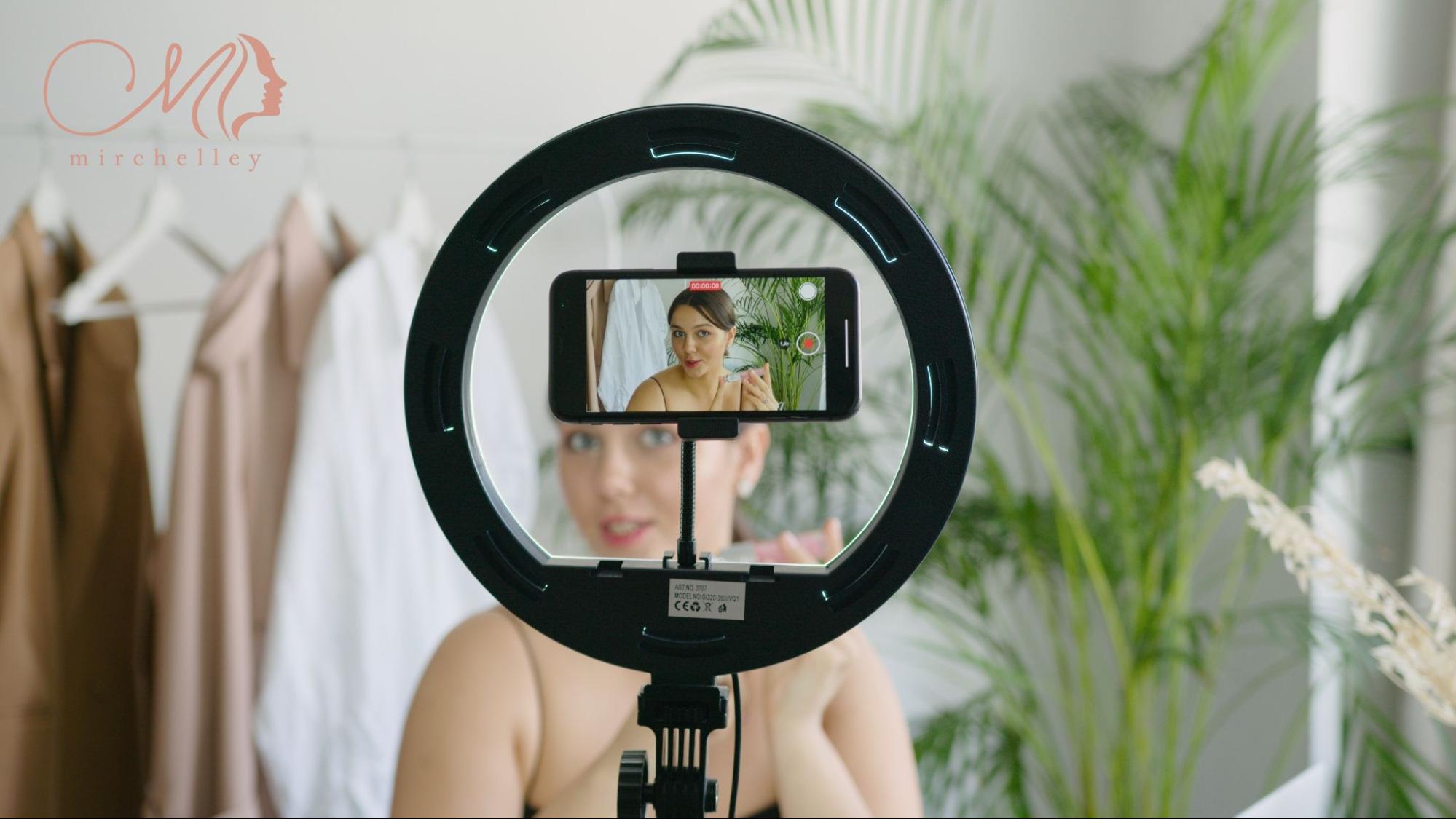 Top 20 Most Popular YouTubers in Singapore
Singapore is home to some of the most creative minds on YouTube. Regardless of your interest, be it beauty, comedy, gaming, or lifestyle, there is a channel offering the best content for you to enjoy.
If you haven't found the best YouTube creators yet, this article will show you the list of the most prominent names in Singapore's YouTube community.
Comedy 
In the comedy genre, the best YouTubers in Singapore are JianHao Tan, Wah!Banana, Ridwan Azman, Treumonki, The BenZi Project, and Night Owl Cinematics. 
1. JianHao Tan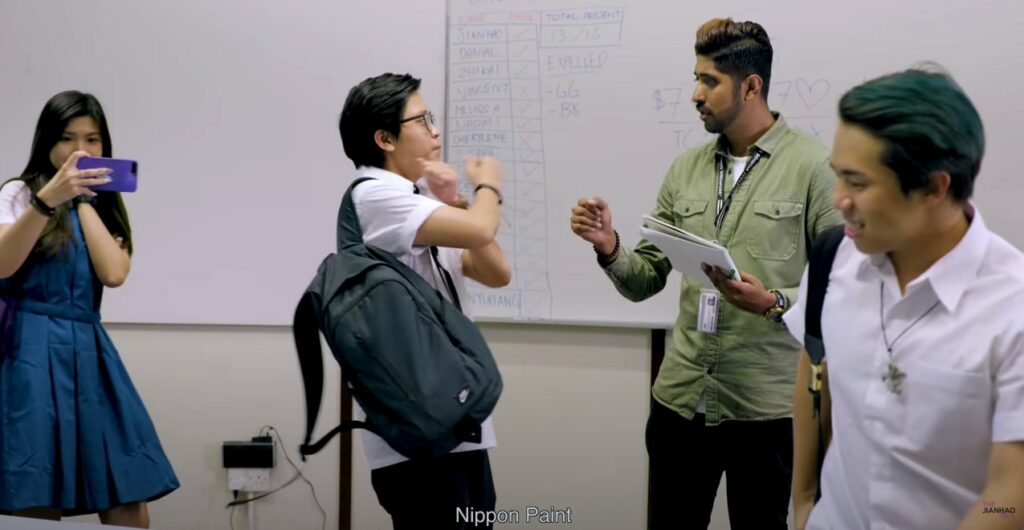 JianHao Tan is one of the main protagonists of the YouTube school sketch series Titan academy. He is currently the most-followed YouTube creator in Singapore with 5.88 million followers on the platform.
JianHao Tan's group became known for its listicles related to school life in Singapore. Their most popular video is Good Students vs Bad Students wherein he shows the cliche and quite relatable attitudes of the student body.
The focus of JianHao Tan's work is mostly on school life, games, and sketches that he does with his friends and fellow YouTubers.
Sometimes, JianHao even invites other content creators to boost his channel and create skits that fans could love.
His popularity in Singapore is due to how funny and relatable his skits are. A lot of people appreciate how much he seems to reflect the classic high school life and the content itself is refreshing and entertaining to see.
2. Wah!Banana
Wah!Banana is hosted by a group of friends and comedians doing a fun skit of relatable daily life content. They are known for their craziness and out-of-this-world ideas.
Unlike JianHao Tan which focuses on creating funny videos for students, Wah!Banana is geared towards adults who enjoy good-humored sexual connotations. Some of its content even follows situations in dating, working, and more.
What's amazing about this channel is that there is no central figure. The channel has a diverse set of hosts that showcase their talent to the Singaporean mass.
You might see new faces every once in a while, which adds fun to each video!
3. Ridhwan Azman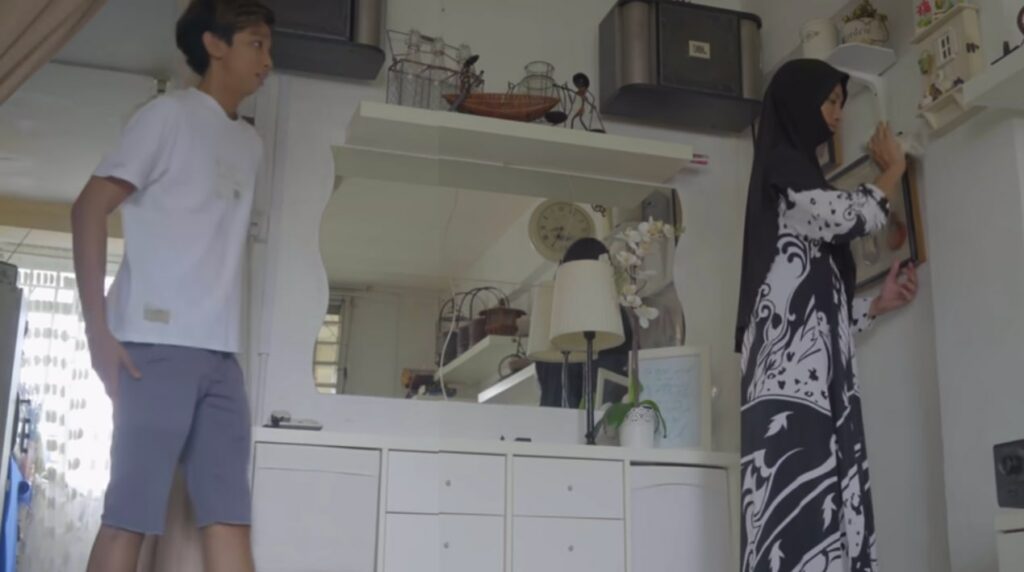 Ridhwan Azman is a popular YouTuber, actor, and influencer known as a great friend of JianHao Tan and was even featured in his videos a couple of times. He is also famous for his creative and funny skits about everyday life. 
Most of Ridhwan's skits are about common occurrences you will encounter in life including how people act at a park, the types of people in the morning, and the common banter between siblings.
Aside from his skits and listicles, Ridhwan's channel is also known for his funny and creative song parodies. Most of his parodies are based on popular songs like Maroon 5's Girls Like You and Señorita by Shawn Mendes and Camila Cabello.
4. The BenZi Project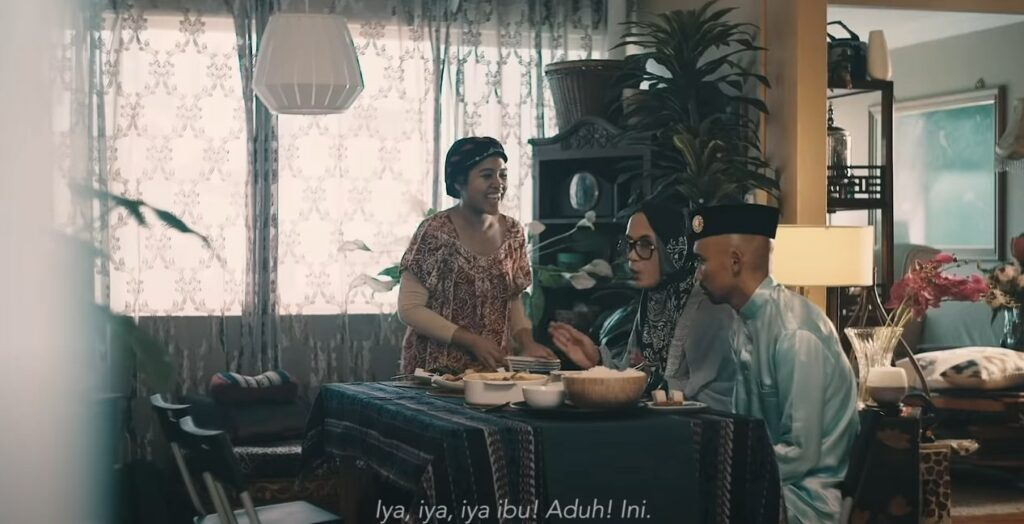 The BenZi Project is a portmanteau of the channel's creators Benjamin Kheng and Hirzi Zulkiflie. This self-funded channel became known in Singapore for its amazing skits that are just as relatable as they are funny. 
According to the creators of the channel, most of their skits are inspired by American sitcoms and Chinese-driven narratives, which influences the racial rhetorics of the videos.
What's amazing about The BenZi Project is how carefully it combines Asian humor with Western comedy. Although the themes are distinctly Asian, the delivery of the lines is uniquely Western.
5. Night Owl Cinematics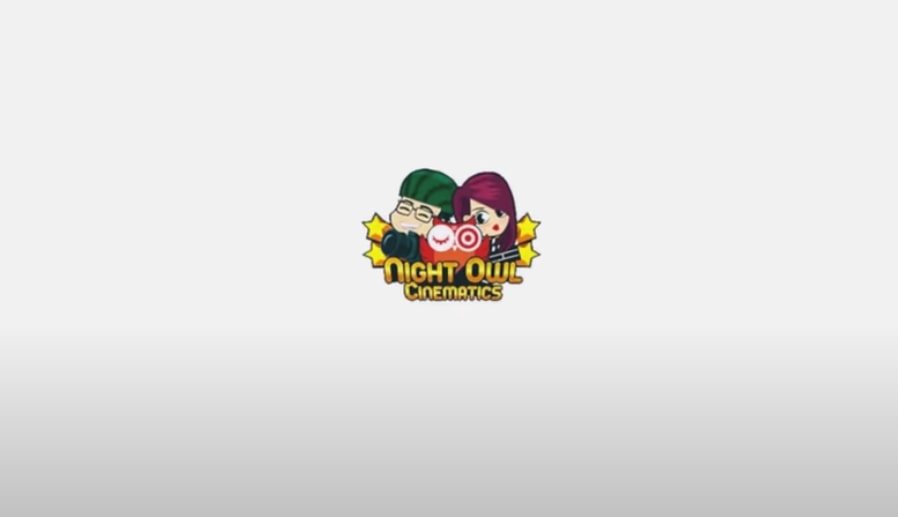 Night Owl Cinematic is created by Ryan Tan and his wife Sylvia Tan; their content became popular due to their humor and creativity. 
However, the channel recently has no videos to show due to the divorce issue of the couple.
Lifestyle 
In the lifestyle genre, the best YouTubers in Singapore are Clicknetwork, Rayner Teo, Naomi Neo, Michelle Chong, and TiffwithMi.
Get some expert tips to make your daily life easier and see what these YouTubers can offer you below:
6. Clicknetwork
Clicknetwork is one of the most popular lifestyle channels on YouTube Singapore. It is known for producing different types of content, including product reviews and life hacks. 
One thing we love about this channel is that it doesn't just randomly share reviews and hacks. The videos are handled by hosts with actual experience and expertise in what they are preaching on the channel.
The popularity of Clicknetwork is also owed to how transparent it is to its viewers. When they review a product or service, the video creators tend to go above and beyond in sharing their experience with you.
7. Rayner Teo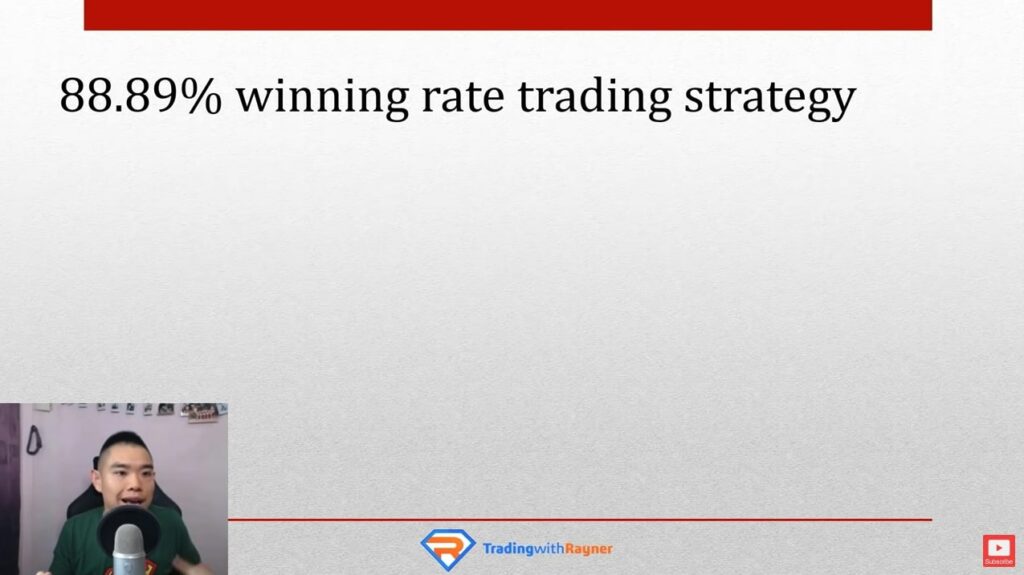 Rayner Teo is a trading guru that people all over Singapore love. His videos are primarily educational and teach viewers about how to be successful with their stock trading. 
As a nation of commerce, it is only natural that Singaporeans flock to his channel. What's awesome about Rayner Teo's videos that distinguish him from the others is that he simplifies the trading concept so that even beginners can understand it.
8. Naomi Neo   
Naomi Neo is a popular YouTuber in Singapore known for her lifestyle blogs inspired by her actual experiences. Her blogs feel personal to the viewers since they closely follow what happens in Naomi's life.
Naomi is included in JianHao Tan's circle of friends, so you will often see her featured in his videos or vice versa. Most of Naomi's videos talk about beauty, vacation experiences, relationship tips, and more.
9. Michelle Chong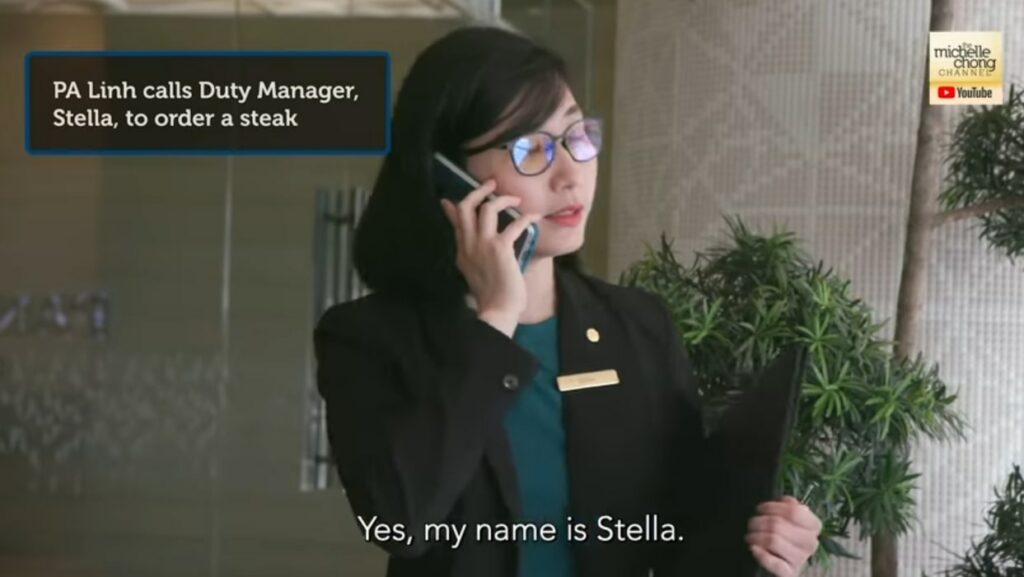 Michelle Chong is a popular YouTube creator in Singapore who captivated her audience with her creative and insightful videos.
As a lifestyle blogger, you can get a lot of health, beauty, and parenting tips from Michelle that you can use on a day-to-day basis.
What makes Michelle unique from other YouTubers is her creative way of talking about different issues while keeping her videos lowkey and fun.
10. TiffwithMi
TiffwithMi is a lifestyle channel known for its vlogs. Throughout the videos, sisters Tiffanie and Mich will take you on their fun trips and everyday experiences. 
The sisters are popular for their happy-go-lucky attitude and adventure-loving side, which fans love seeing in their videos.
Food 
The best YouTubers in Singapore in the food genre are Doctor Tristan Peh, Peggie Neo, Trevmonki, Eatbook, and Seth Lui.
Get to know them more below:
11. Doctor Tristan Peh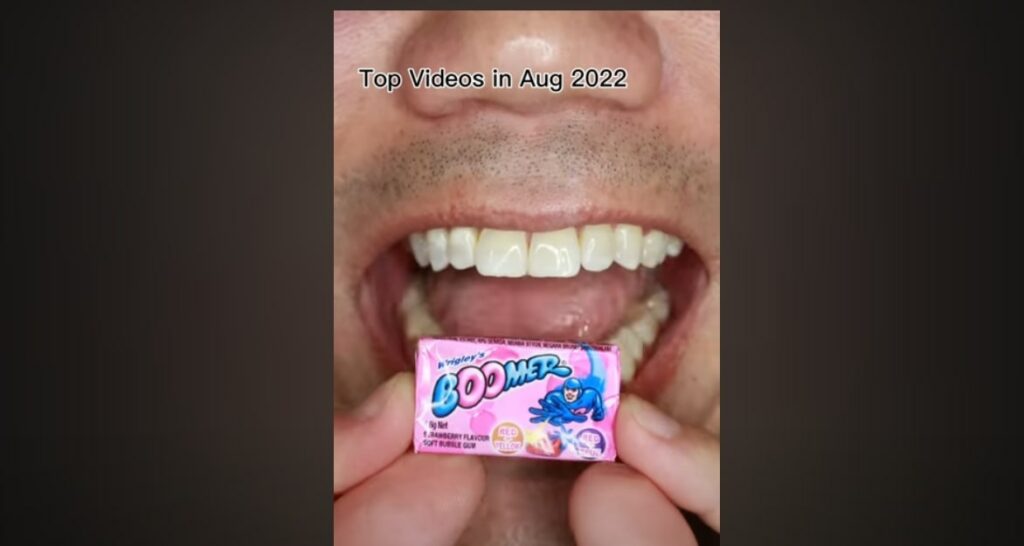 Doctor Tristan Peh is a popular YouTuber-slash-dentist in Singapore. He often shares tips on his channel on how to maintain dental health and posts ASMR as well as dental product reviews.
Doctor Tristan became popular on YouTube for his helpful tips and tricks for maintaining oral hygiene. Recently, almost all of his videos are ASMR of him eating candies and brushing his teeth after.
His videos go to show that as long as you take care of your teeth, you can eat whatever you want.
12. Peggie Neo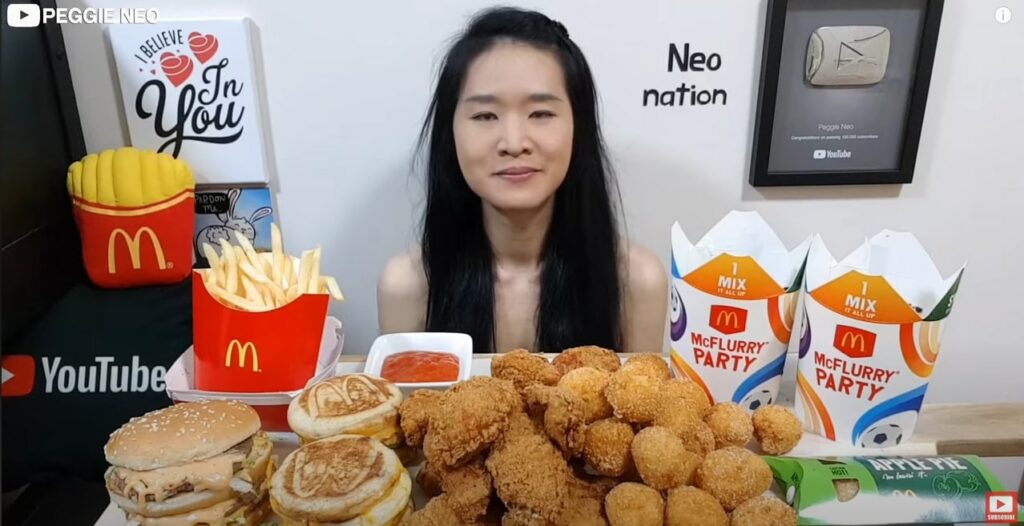 Peggie Neo is famous for her ASMR videos or Mukbang. In her channel, Peggie eats all kinds of foods from popular fast food chains all over the globe. 
She loves trying out different cuisines and even food outside of her comfort zone. Through Peggie Neo, a lot of Singaporeans are able to appreciate different cuisines.
She also encourages them to try out and support Asian food.
Her channel celebrates food itself and the diversity of every country's cuisine, which is why she is loved by her viewers.
13. Trevmonki 
Trevmonki is the creator of the YouTube channel GLU. On his channel, he often uploads videos of comedy skits, listicles, relationship advice, pranks, and most of all, Mukbangs.
His most recent videos are all related to food so a lot of his viewers assume that a food channel is what GLU is currently heading to. In his Mukbang videos, Trevmonki posts videos of him and his friends eating from different fast food chains.
Aside from the Mukbang videos, GLU is also known for its short films that are often related to romance and have good videography that earns them likes from the viewers.
14. Eatbook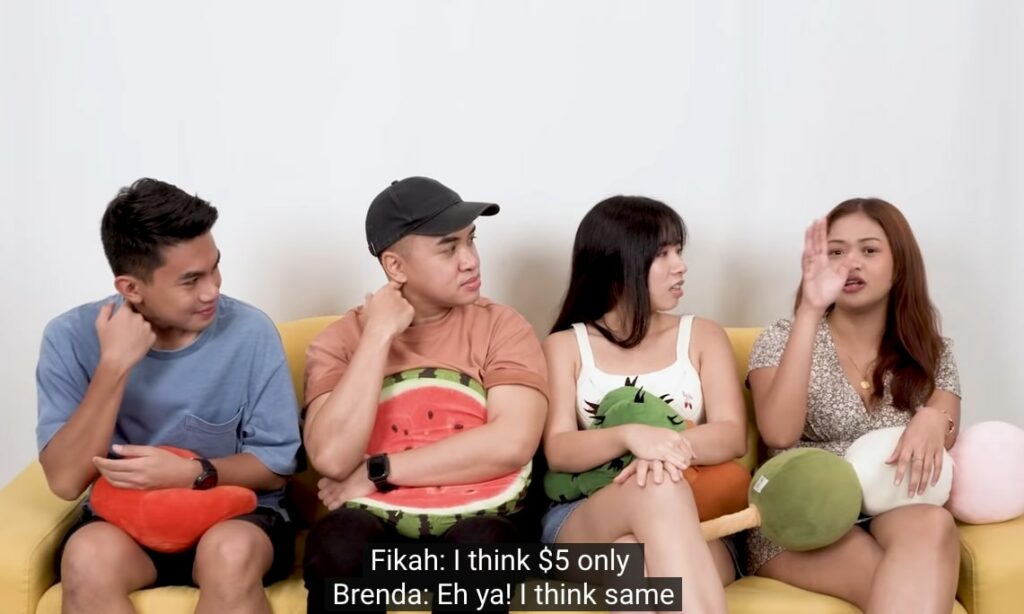 Eatbook is a channel created by a group of friends who has a deep appreciation for food. All of their content is related to food, whether it is eating local snacks or trying out different cuisines from around the world.
Through this channel, you will discover different restaurants, snacks, and candies you wouldn't want to miss out on while in Singapore. The challenges are also amusing to watch and would stir your love for food even beyond the screen.
15. Seth Lui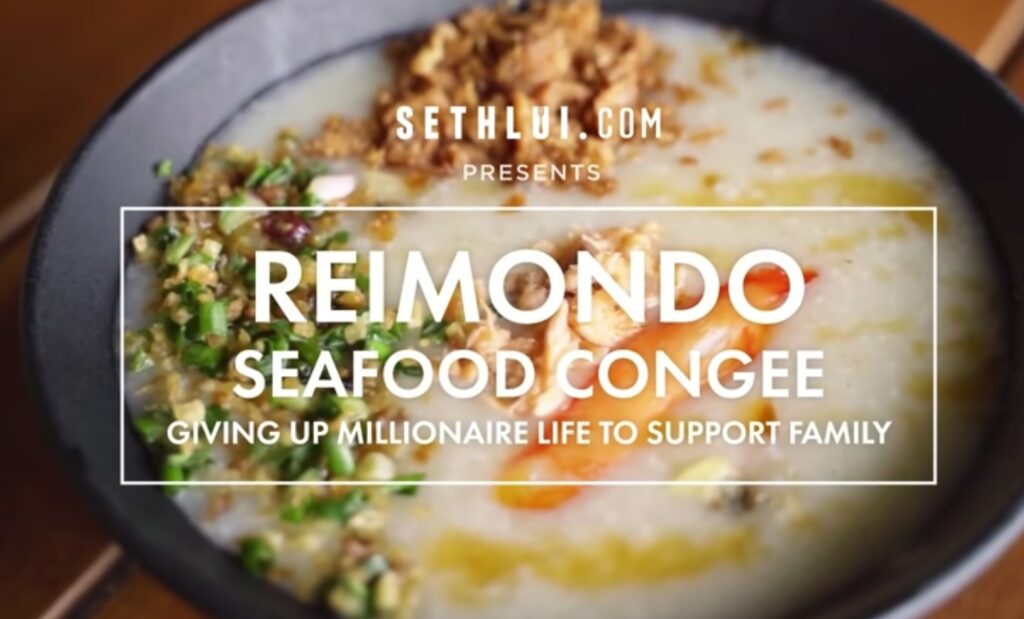 Seth Lui is a YouTuber that is dedicated to sharing all the best gastronomic experiences in Singapore. This channel travels to every crevice of the country to find the best food stalls, whether big or small.
What makes it unique is how it shares the stories of the people who create the food, not just the delicious meal itself. It gives every dish an account, which makes it an even better experience for the viewers.
Music and Entertainment  
The best YouTubers in Singapore in the music and entertainment genre are JJ Lin and Dae Kosh.
Get serenaded by JJ Lin and find out what happened to Dae Kosh below:
16. JJ Lin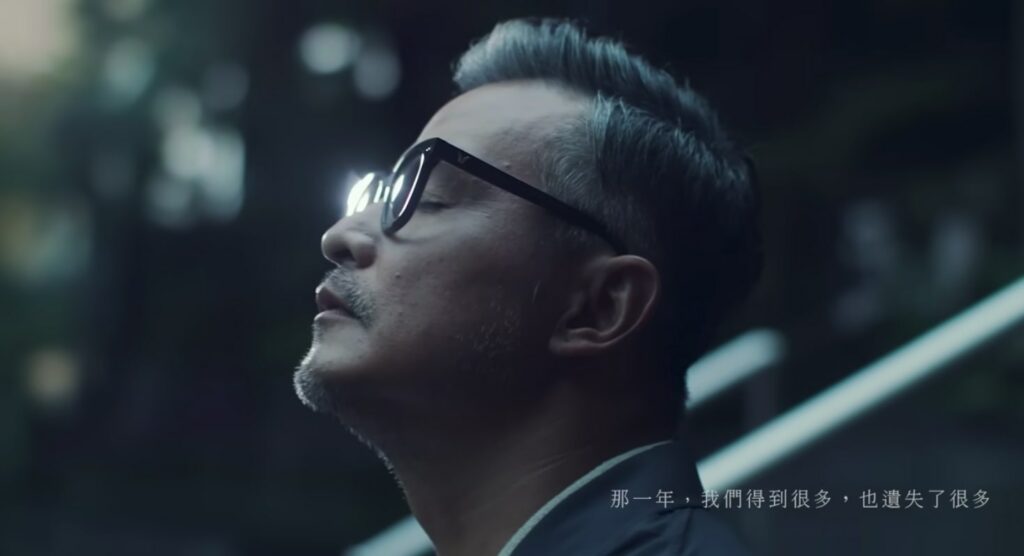 JJ Lin is a well-known singer, songwriter, actor, and record producer in Singapore. His music is often uploaded regularly on his YouTube channel. 
His songs can be described as calming and heartful with a romantic theme which makes fans of all ages fall in love with his music.
Most of JJ Lin's songs are original and written by him. However, there are some instances when he posts covers of songs from other artists and even uploads vlogs of his travels.
17. Dae Kosh 
Dae Kosh or Dee Kosh is a popular DJ and host on YouTube. He is well-known across Singapore for his amazing song remixes and voice.
Dae Kosh's channel was deleted due to a reported sexual offense on a minor and was never revived again.
Despite his popularity, he has always been known as problematic inside and outside of his fandom. He constantly stirs trouble and was even found to argue with fans of other artists.
Beauty 
The best YouTubers in Singapore in the beauty genre are Xiaxue, Mongabong, and Roseann Tang.
Follow them and get the best beauty tips for your makeup routine.
18. Xiaxue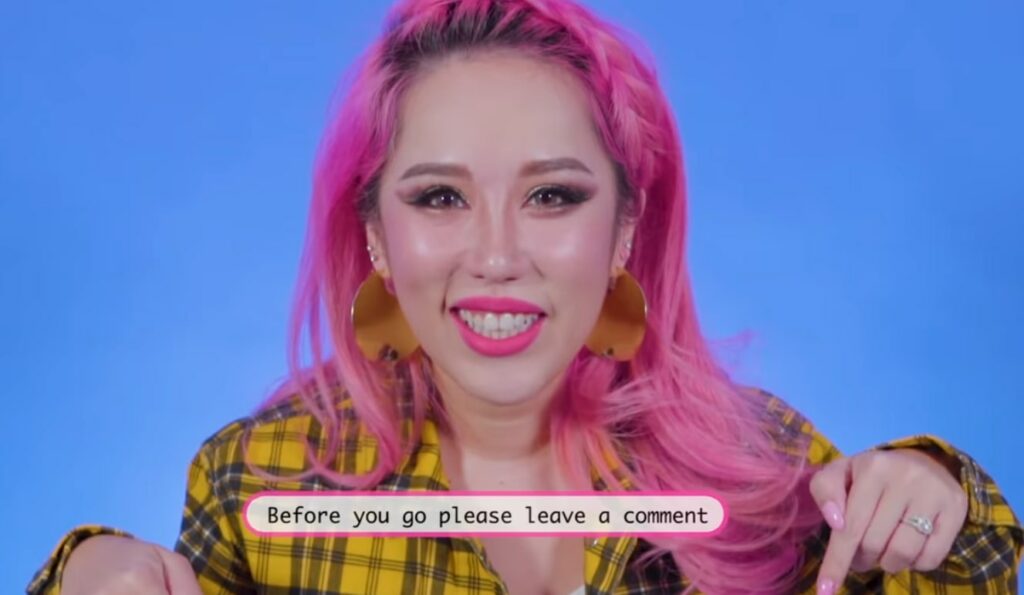 Xiaxue is a YouTuber popular for her makeup tutorials where she copies traditional Asian makeup, celebrity makeup, and more. 
In her channel, you will discover different makeup styles and products perfect for your transformations.
19. Mongabong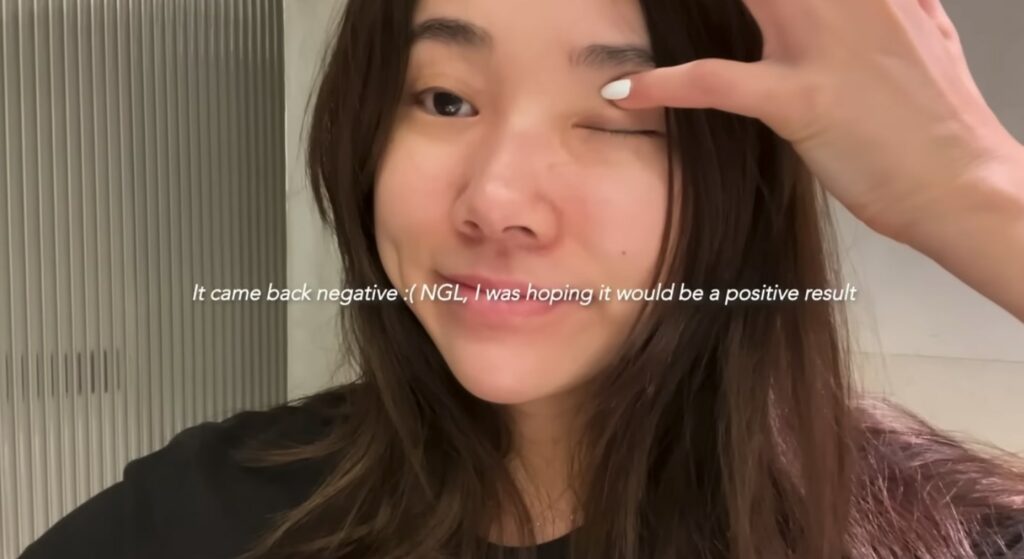 Mongabong is a fashionista at heart who shares her love for makeup and clothes through her YouTube channel.
In her YouTube account, you will find all kinds of videos including makeup tutorials, reviews, and vlogs.
20. Roseanne Tang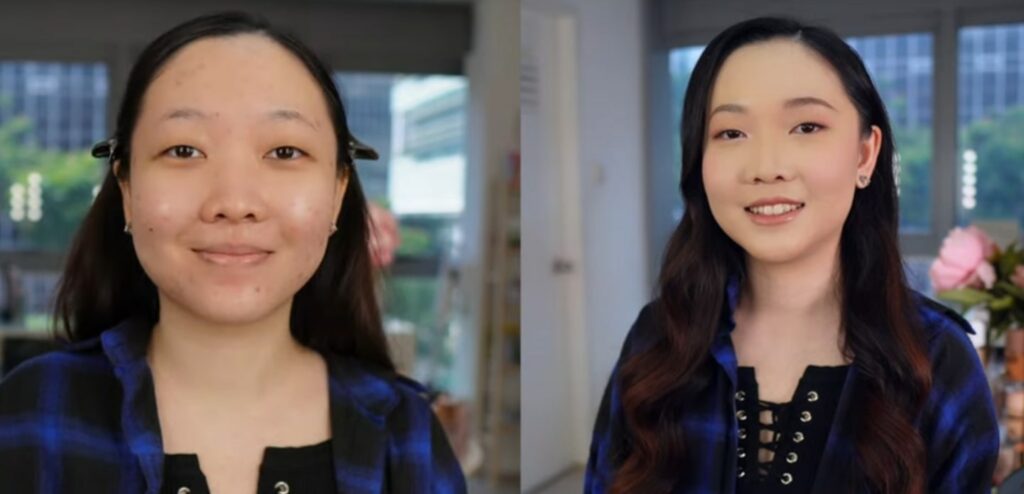 Roseanne Tang is a trusted YouTuber and makeup guru by Singaporeans. Time and time again she showcases how much knowledge she possesses about makeup and shares tips with her viewers.
---
Find your source of entertainment and subscribe to these amazing content creators on YouTube. Discover what content they have to offer and visit their channels today!