Categories >
Guides and Tips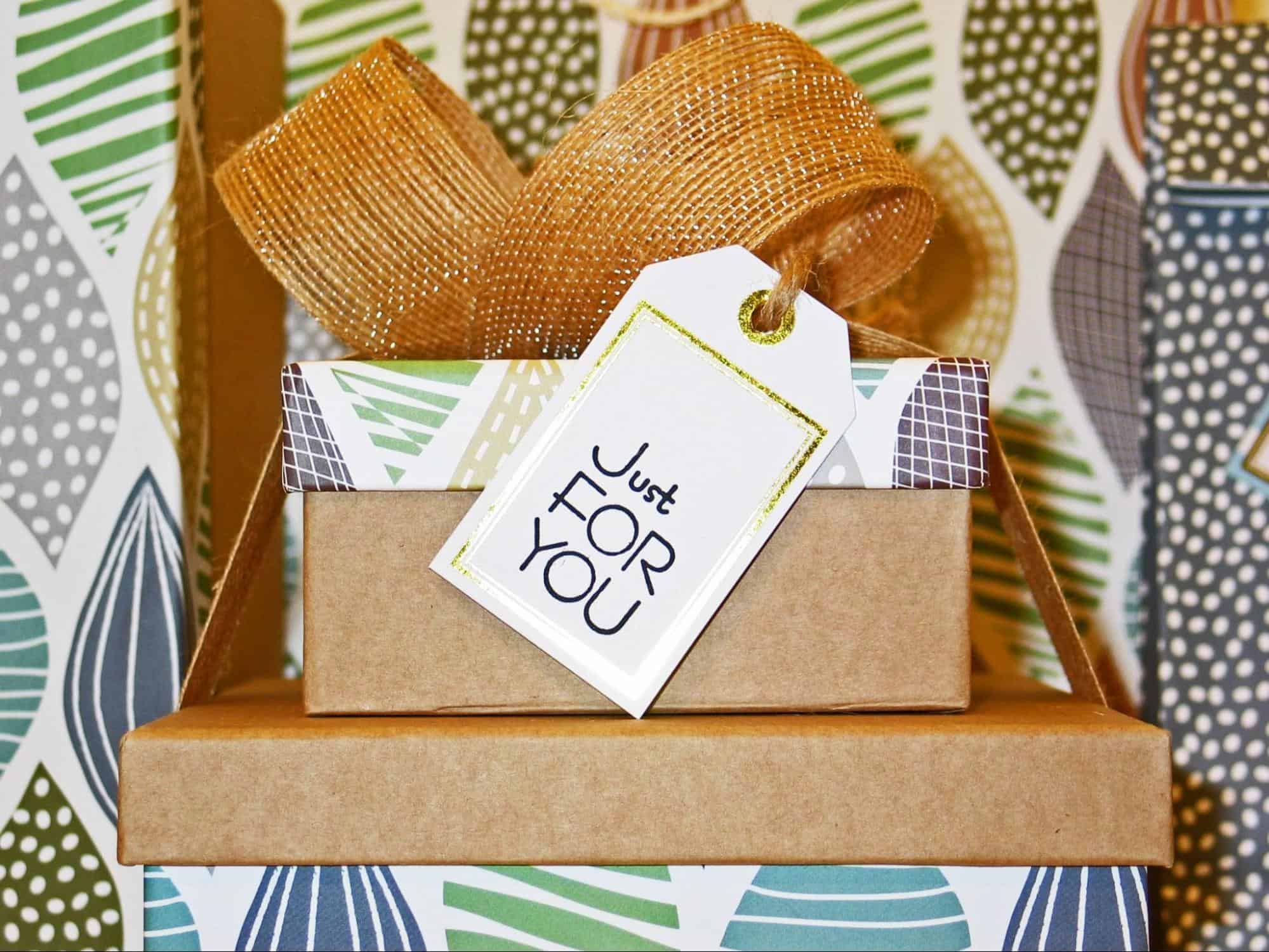 Gift Guide for Teacher's Day in Singapore: Show Your Appreciation!
As a country that values education, Singapore holds teachers in high regard and even dedicates a day just for students and parents to show their appreciation. 
The country even encourages the general public to thank the teachers through countless programs like the augmented reality gratitude portal launched in the MOE Heritage Center.
If you are a parent, a student, or a former pupil, there are plenty of ways for you to show your appreciation to your educators. One classic way is through gift-giving.
As someone who has an experience in teaching, I will help you find the best gifts to give to your teacher. The list I prepared is categorized into useful, personalized, affordable, and handmade gifts so you can check out whichever fits your budget and style.
What is teacher's day like in Singapore?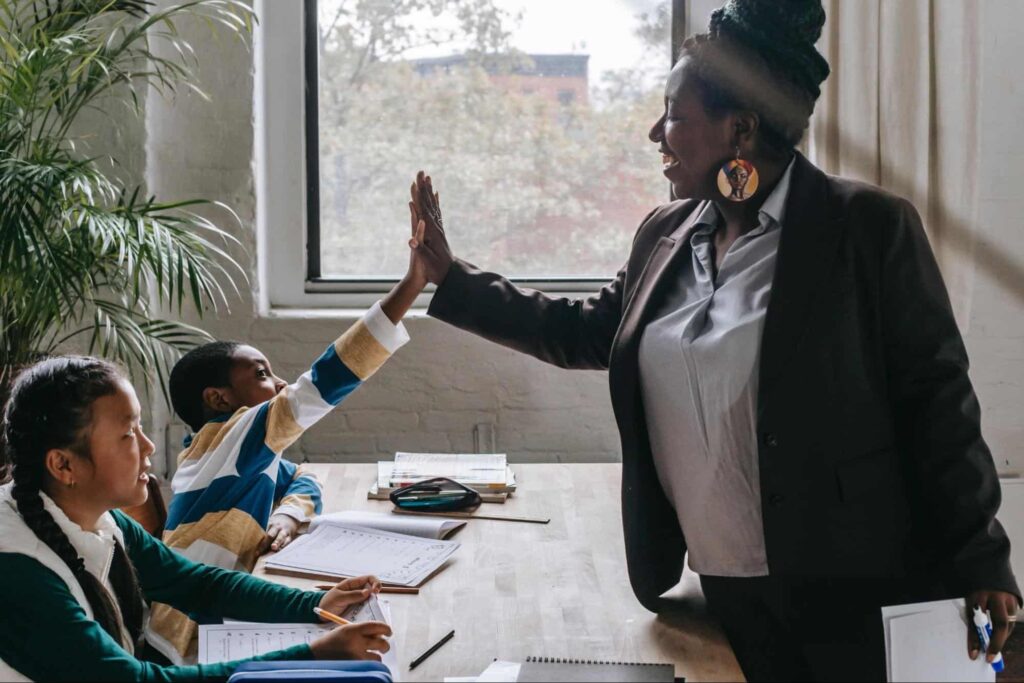 Singapore takes Teachers' Day very seriously since it values education in its growth as a country. It is a day-long celebration where the public, most especially the students, can show their appreciation through letters and gifts.
According to TALIS 2018, 72% of teachers in Singapore recognize their profession as influential in the growth of society. Educators are known for their unique role in shaping the mind of the youth and fortifying their sense of self to prepare them for the future.
Teacher's Day in Singapore is held every 1st of September and is considered an official day off at schools. The celebration is usually held the day before the actual teacher's day.
During the event, students are given half-day off to participate in school events. Every class will arrange a performance to entertain and honor the teachers for their dedication to supporting each pupil.
Along with the performance, Teacher's Day is also the perfect opportunity for students to give gifts. Some students often hand letters or flowers to their favorite teachers as a token of respect, gratitude, and honor.
Best Gifts for Teacher's Day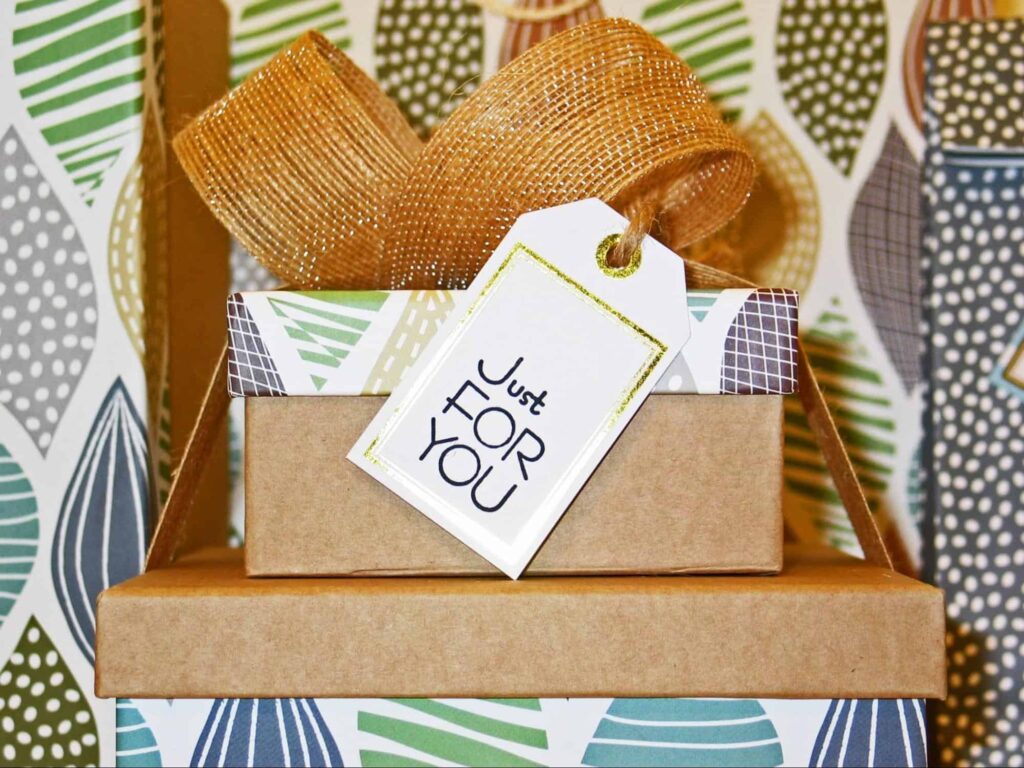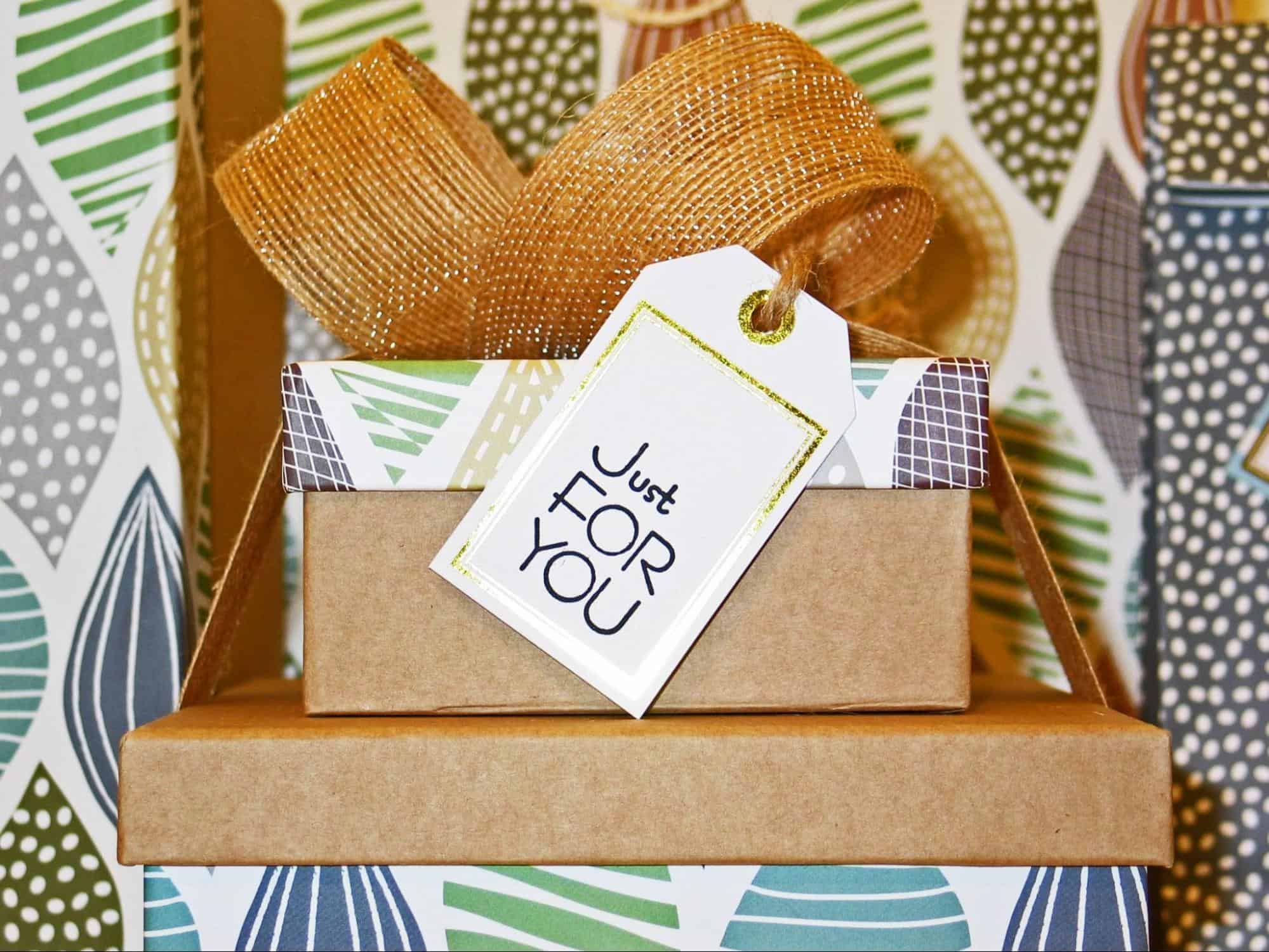 Teacher's Day is the perfect occasion to show your instructor how much you appreciate their hard work. If you have no idea yet what to get for them, here's a list that might inspire you.
Useful Gifts

Gifting useful objects for everyday use can never go wrong, especially if you're giving the gift to your teacher.
Every educator loves having their school and office supplies replenished and this list is created to help you find the perfect useful gifts to give.
1. Notebooks, Journals, or Stationery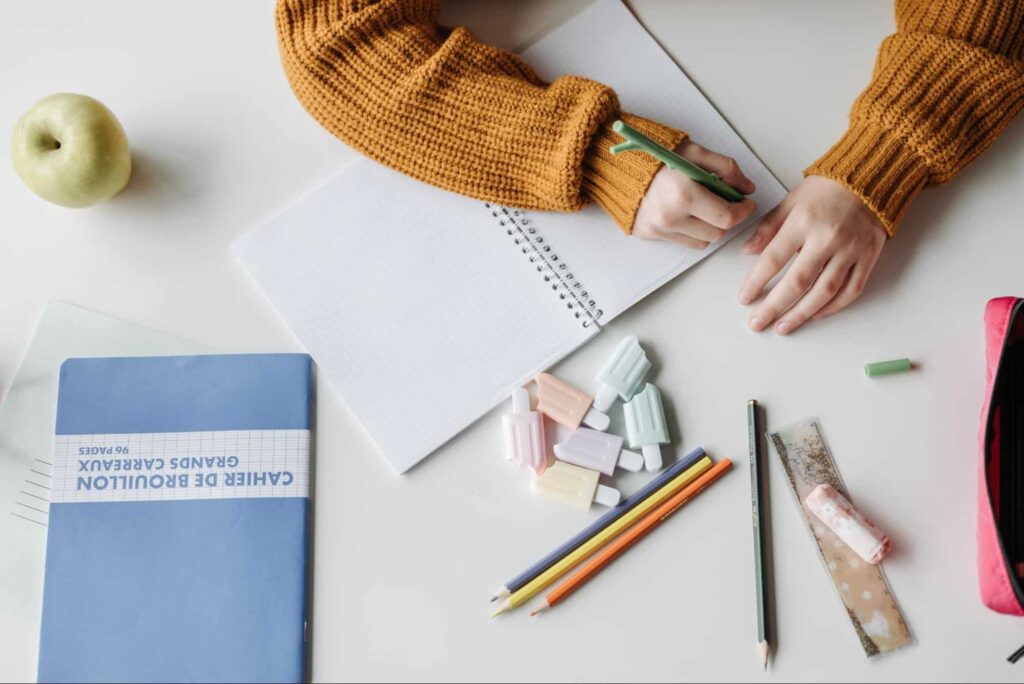 Notebooks and journals might sound like boring gifts, but I can guarantee that they will come in handy for your teacher.
What makes this even better is that there are plenty of designs to choose from. Journals are also easy to find, you can spot them in practically any school supply store or bookshop.
If you are feeling a little extra, you can even sneak a few sticky note pads and other stationery tools into your gift bag.
You can buy a notebook or journal in Singapore for as low as $3. If you are looking for fancier designs, you may get them for a higher price of about $7 to $12.
I recommend purchasing your notebooks and journals online since there are more design options for you to explore and the prices are generally lower than the ones available in the mall.
2. Books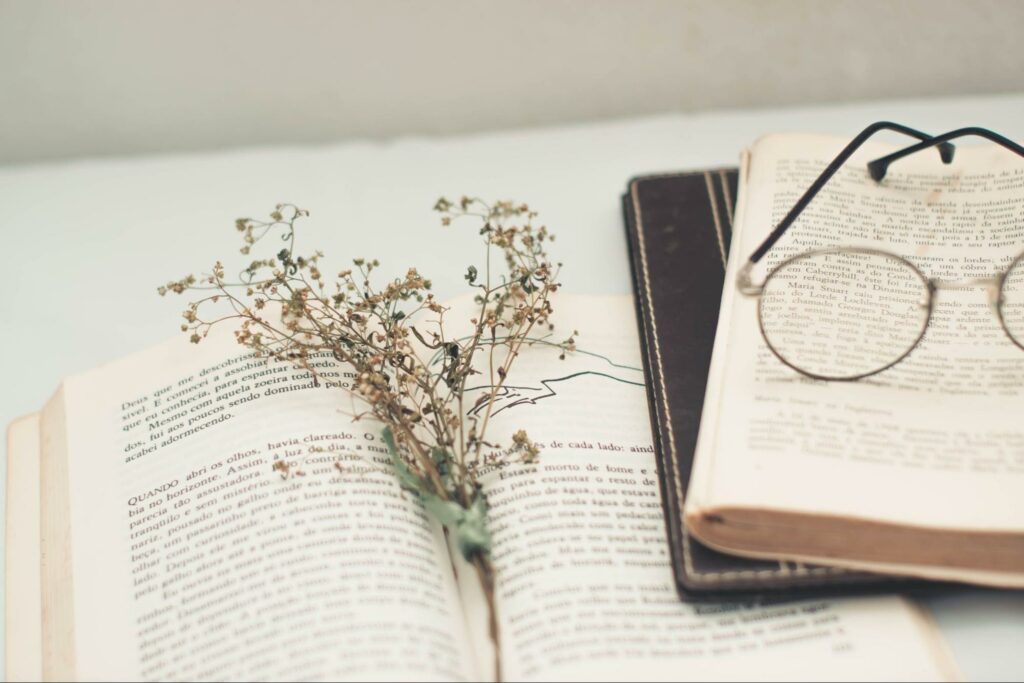 If your teacher loves to read, the perfect gift to give them is a book. Try to get to know your teacher and get a better grasp of what books they usually read and grab a copy of a genre they like.
Your instructor will be delighted to receive gifts like this, especially if they teach literature. Moreover, it will show them that you truly took your time to get to know what they are interested in.
If you don't have any idea what books your teacher likes to read, you can also grab a copy of 'Because I Had a Teacher' by Kobi Yamada. This book is a good read and a wonderful way to show your appreciation to your educator.
For a wider selection of books, I recommend visiting the Epigram Bookshop at the Singapore Art Museum in Tanjong Pagar Distripark. This shop offers the biggest selection of local and international literature.
3. Coffee or Tea Sets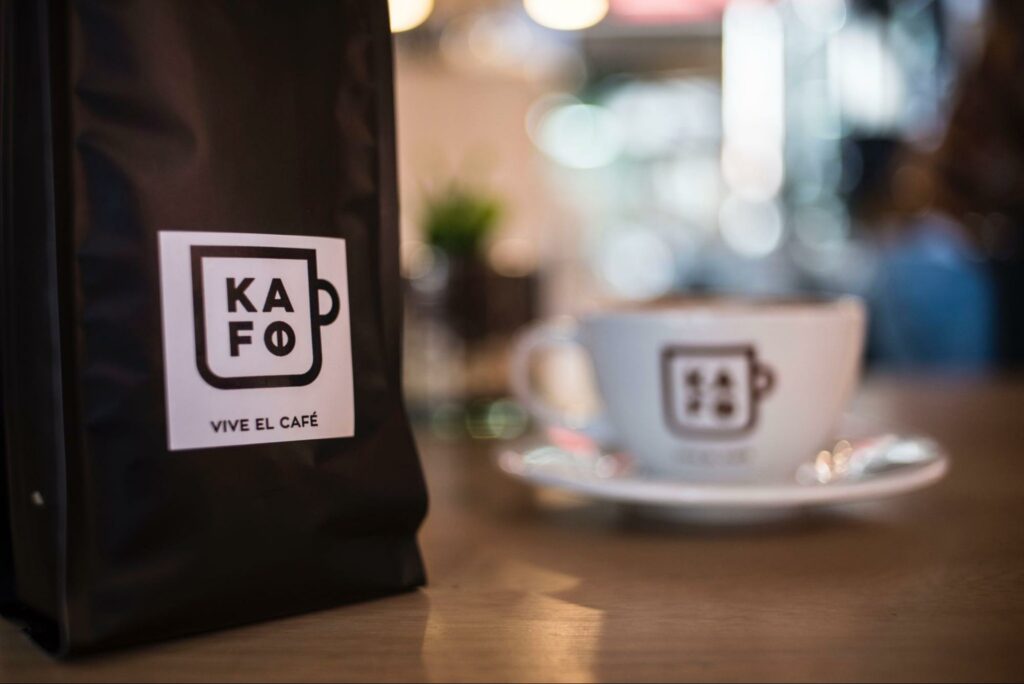 There is nothing that teachers love more than coffee or tea to freshen them up before every class. Giving your teacher their favorite brew is the best way to show them that you appreciate their efforts.
This gift is available in sets complete with coffee or tea packs, mugs, and handheld presses. You can even give the coffee/tea packs as is if the sets are out of your budget.
You can find coffee and tea gift sets online or in coffee shops near your area. Starbucks often sells a variety of tea and coffee packs that your teacher can DIY at home or in the office.
4. Scented Candle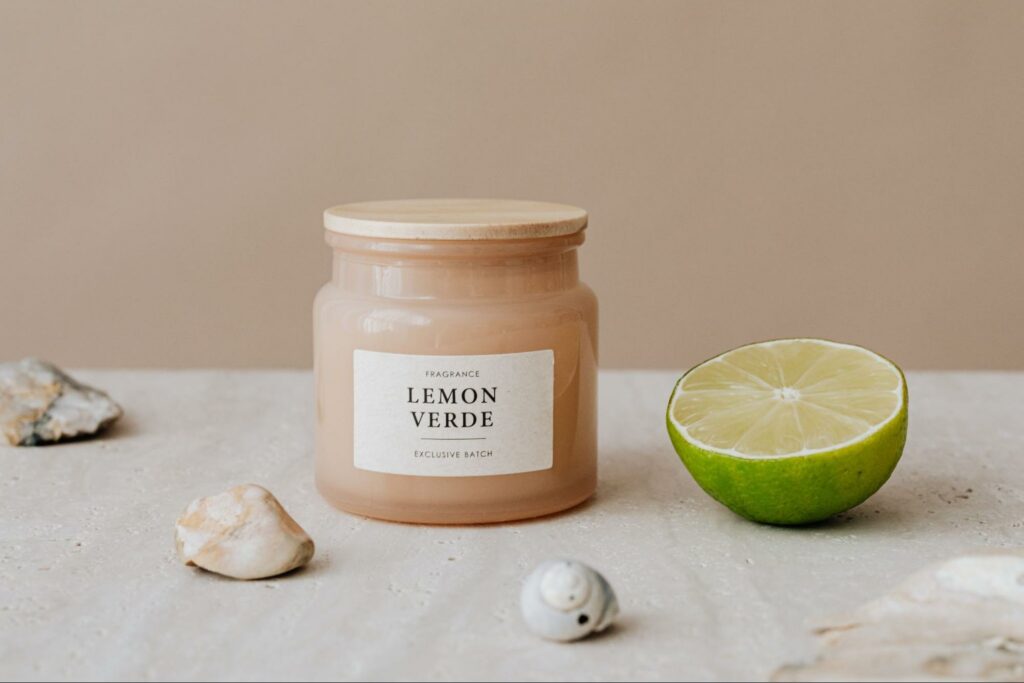 Being a teacher comes with a lot of stress, so giving them an aromatic candle to help them relax is a great idea for a gift.
Scented candles are practical and generally enjoyed by everyone, so you can never go wrong with this choice. Additionally, you can find them in almost every fragrance store and mall so you won't be in a bind trying to find one.
If you don't know what type of scents your teacher likes, I recommend not going overboard with experimental scents. Instead, opt for the classics like bamboo, lavender, jasmine, bergamot, or chamomile.
5. Speaker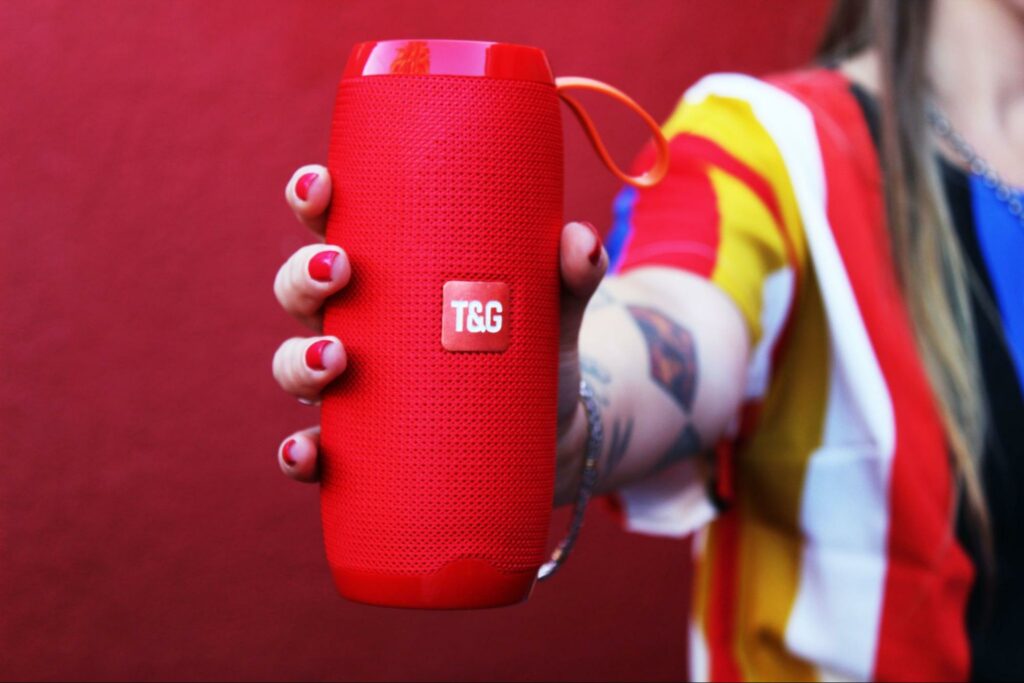 Speakers are one of those gadgets that are often used in classrooms but are rarely available. To add something fun to your teacher's collection of teaching tools, you can give them a speaker.
What makes this a great gift is that it can be used for work and personal reasons. Additionally, there are plenty of low-priced handy speakers for sale online and in malls.
I highly recommend getting your speaker from JBL since it sells plenty of handheld speakers in different colors and designs. The quality of JBL speakers is also top-notch so they can last for a long time even with frequent use.
Personalized Gifts
Personalized gifts really convey how much thought you put into your gift and how deeply you appreciate the person you are giving it to. If you are looking for personalized gift ideas, here are some that you can use for Teacher's Day.
1. Gift Card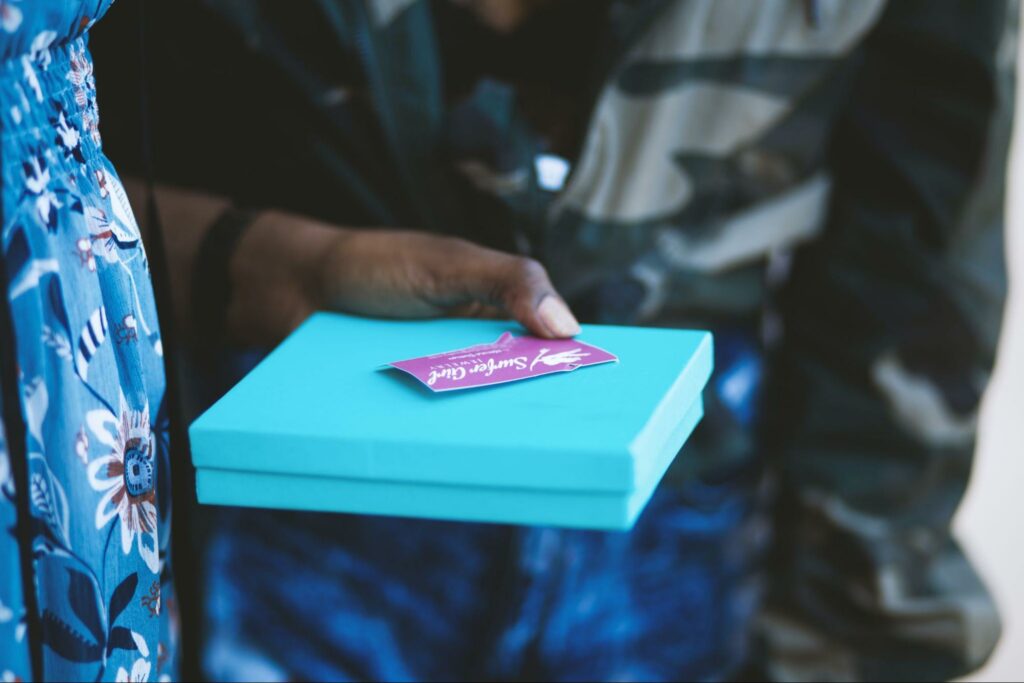 Gift cards are like money but better — you can never go wrong with them. They can be used to avail services or products in specific stores and they are perfect if you don't like assuming what your teacher wants.
The best thing about gift cards is that you can get them practically everywhere. You can find them in salons, malls, bookshops, and online stores.
If your teacher is an avid reader but you have no idea what kind of books they like, you can grab them a gift card from BooksActually, Woods in the Books, Kinokuya, or Littered With Books.
To treat your teacher to a day of relaxation and beauty, you can give them a gift card from Leekaja Beauty Salon, Hairdreams, Bonita, Milly's, The Hair Shop, or Angel Beauty.
You can find a gift card from all of the amazing stores above from a website called Giftly. This site allows you to customize your gift cards for your teachers by changing the picture, labels, and price on the card of your choice.
2. Tumbler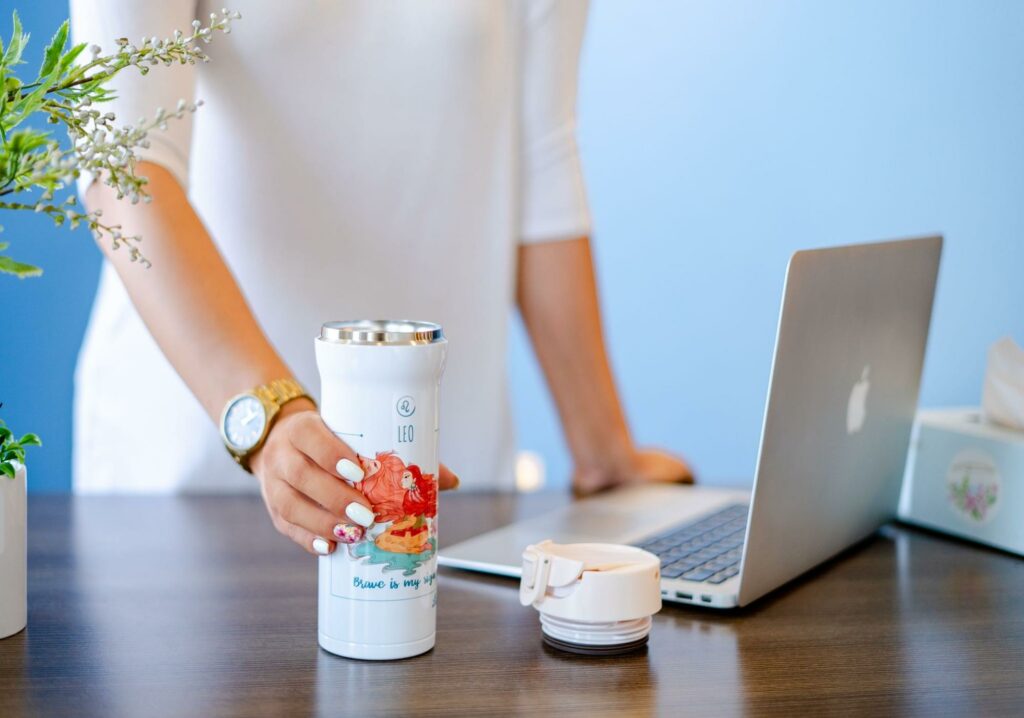 Everyone uses a tumbler. So this gift is a safe bet if you are looking for something to give to your teacher.
What's great about tumblers is that it is easy to find a store that offers personalized designs.
You can find one in Shopee or in SWITTs Singapore. SWITTs offers different tumbler bases including leakproof double vacuum tumblers, stainless steel tumblers, and vacuum tumblers with metal straws.
For a personalized touch, you can ask for a name engraving, a personalized picture background, or a unique color.
Each tumbler cost differently based on size and feature. The average cost of a personalized tumbler can go from $7 to $20 depending on the customizations you wish to apply for your gift.
3. Personalized Stationeries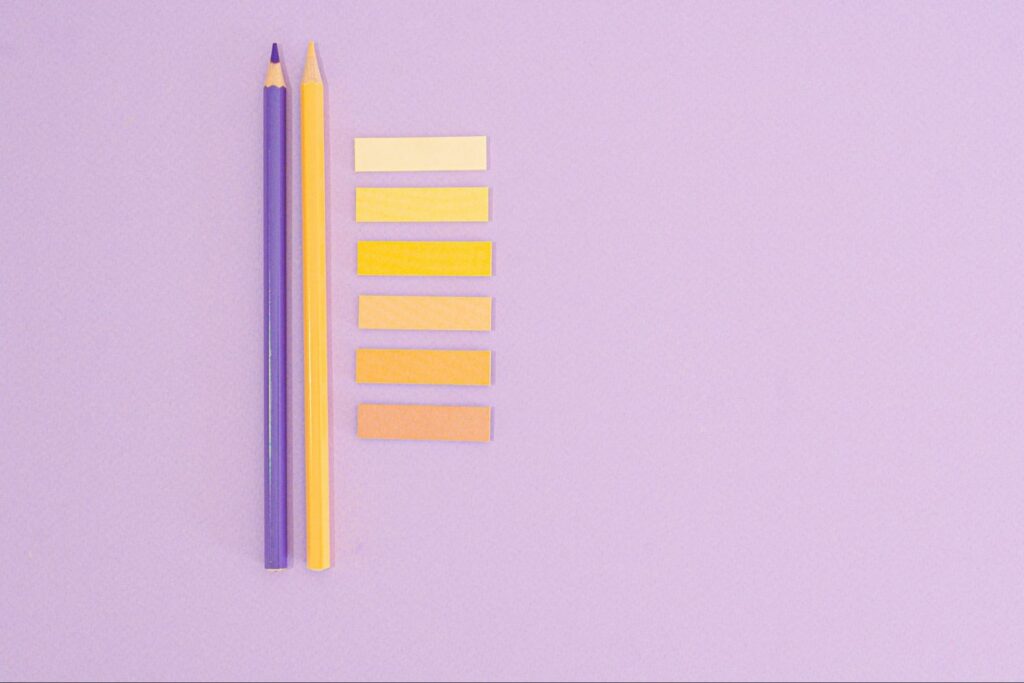 Stationeries are a teacher's best friend and they come in handy when taking notes or creating art. To make your stationery gift even more special, you can give your teacher a personalized set.
Stores like That Corner Shop, Papy Press, and Tiny Me offer beautiful personalized stationery sets for a low price. The average amount you will spend on a customized set is around $12 to $16.
Just a tip: If your teacher doesn't like having their name all over their stationery, you can also customize it with their favorite quotes or a picture of their specific interests.
4. Jewelry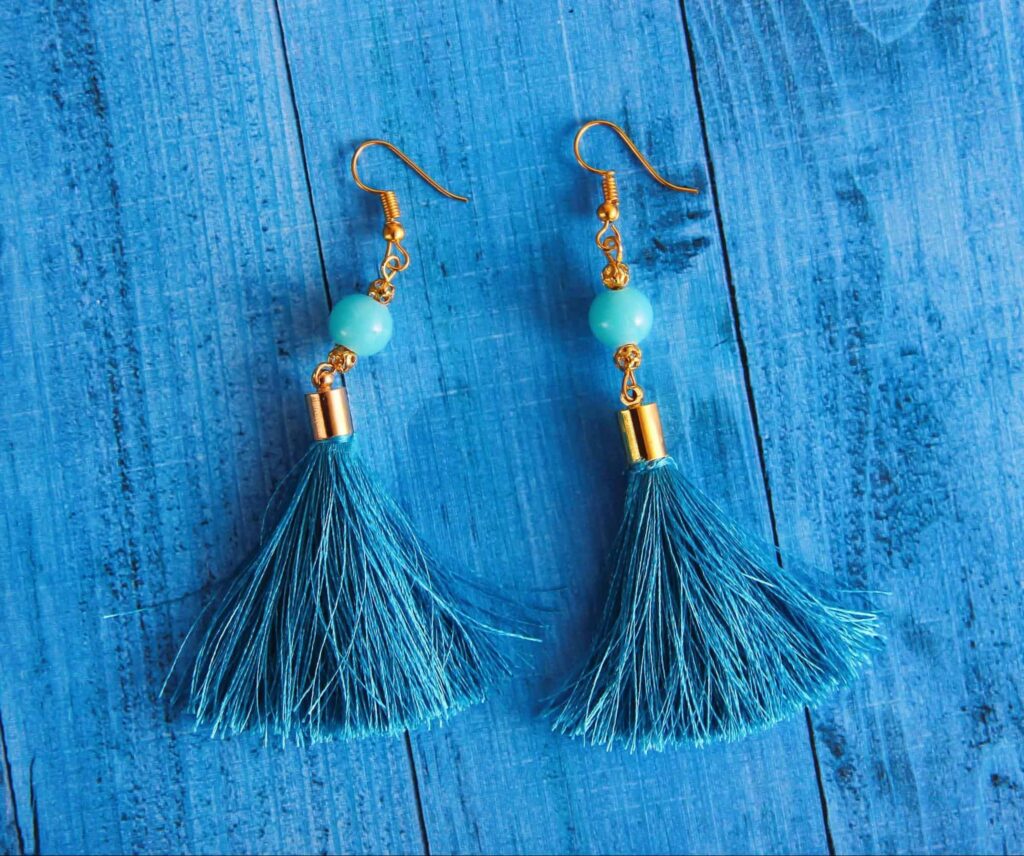 If your teacher is a bit of a fashionista, they will no doubt adore a jewelry gift. There is plenty of gorgeous jewelry with unique designs and affordable prices online.
What makes jewelry even better is that you can customize them with your teacher's initials or you can choose a pendant that will truly represent them. Companies like Made Different Co offer customizable designs.
The average price for personalized jewelry is $30. This price covers the customized pendant, chain, and name engraving.
5. Tote Bag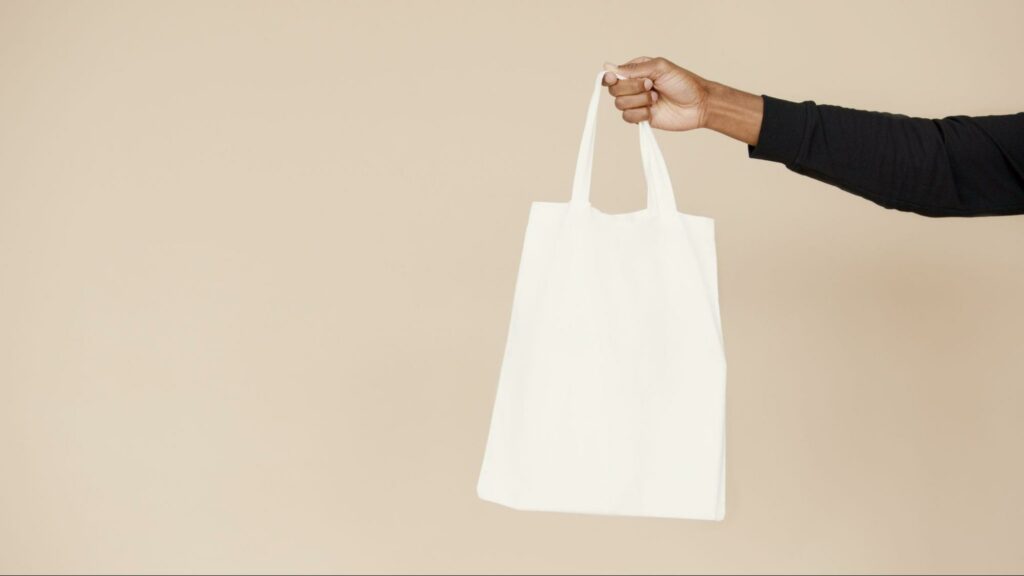 Tote bags are the perfect gift for every gender. It would be useful to your teacher, especially if they carry books and other materials around often.
The fun thing about tote bags is that they are easy to customize and there are plenty of shops that offer personalization for a low cost. I highly recommend shops like The Imprint Singapore, which offers high-quality leather totes for around $57 to $78.
You can also opt for a cheaper bag made of canvas from The Butter Prints which costs around $3 to $5. Just a tip, you can get a lower price if you purchase in bulk in The Butter Print.
Affordable Gifts
If you are on a budget but still want to convey your appreciation to your teacher, this list will help you find the perfect gift.
1. Mugs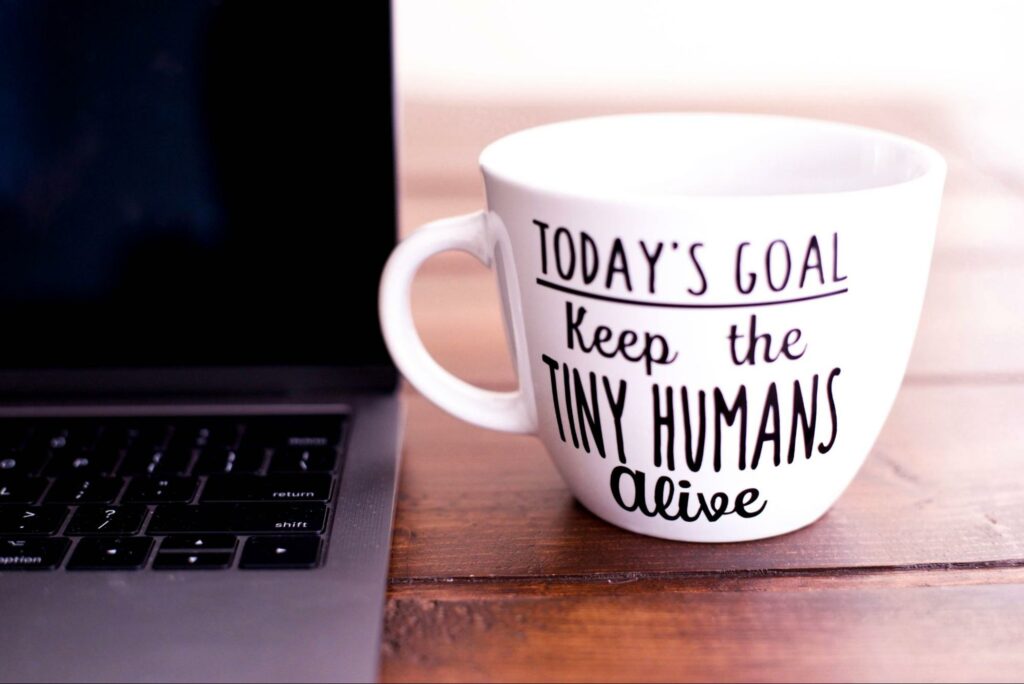 Mugs are amazing gifts your teacher can use at home or in the classroom. They are cheap and come with plenty of designs to choose from.
The average price of mugs in Singapore is $3 to $15. There are shops that offer customizations that would make your gift feel even more special.
As someone who loves having unique-looking mugs, I usually purchase from shops like Forty Two. This shop has the best-looking mugs that go from minimalist to highly detailed.
I love the minimalist mugs since they fit well with the aesthetic of my office table. Be sure to find a mug that will fit your teacher's personality and style as well if you want them to truly enjoy your gift.
2. Desk Organizer
Teachers hate messy desks, so organizers would be the perfect gift for them. The best part is that most organizers come at a low price so you won't have any problems finding one that will fit your budget.
You can find a plethora of cheap but high-quality desk organizers in shops like Style Degree and Stationery World. These shops have a price range that goes as low as $5 for a multi-layer organizer.
3. Small Plants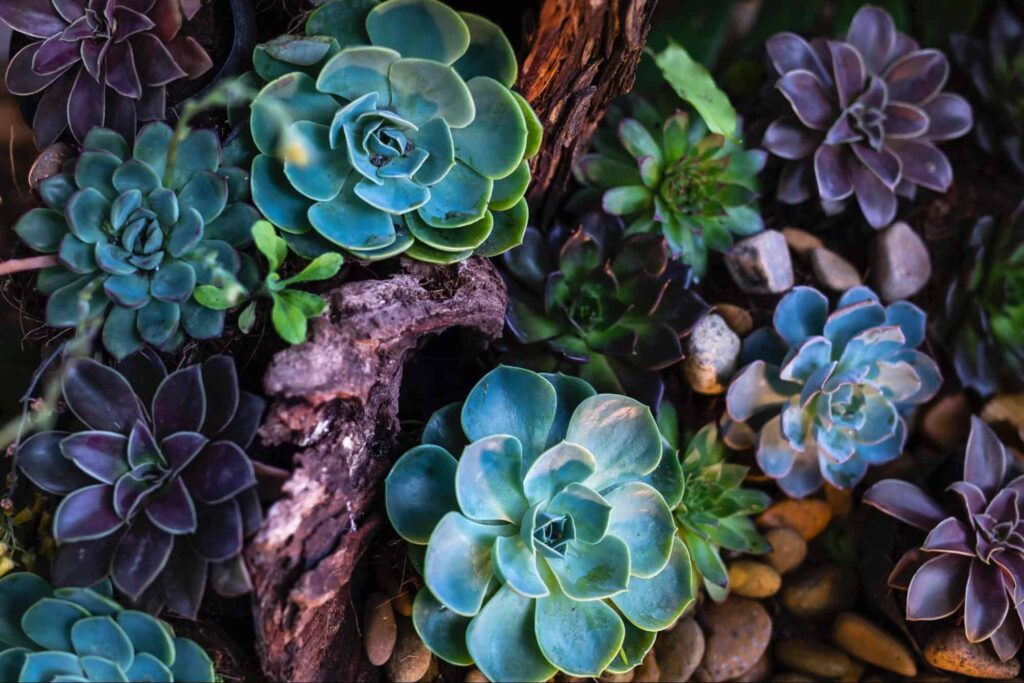 If you want to help your teacher brighten up their workspace, a small desk plant would be a great gift idea. Succulents are the top choice when it comes to desk plants since they are small, low maintenance, and come in a variety of beautiful shapes and colors.
Shops like The Green Capsule and The Garden Store offer a variety of rare succulents that will surely bring a smile to your teacher's face. These small plants have an average price of $9 to $20.
If you want other plant options, you can also opt for a frog's joy pennywort or an Ajuga Mona lavender plant, which are both easy to take care of.
4. Chocolates or Candies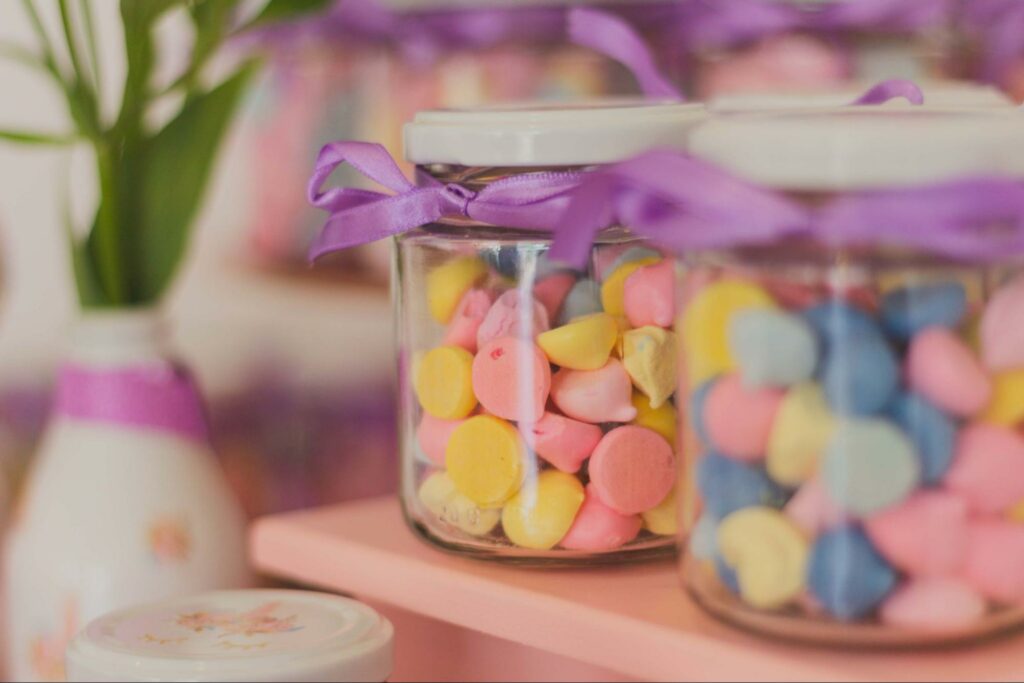 If your teacher has a sweet tooth, candies are naturally one of the best gift ideas for them. Let your teacher indulge in a few sweet treats that you pick out from your local stores.
You will find plenty of options in stores like Candy Empire, Candylicious, and Choc Spot. What's great about these shops is that they usually offer a teacher's day special so you will get unique packaging or a fantastic deal on your purchase.
The sweet treats can cost somewhere around $3 to $15 depending on the quantity, brand, and designs of the product you purchase.
5. Cupcakes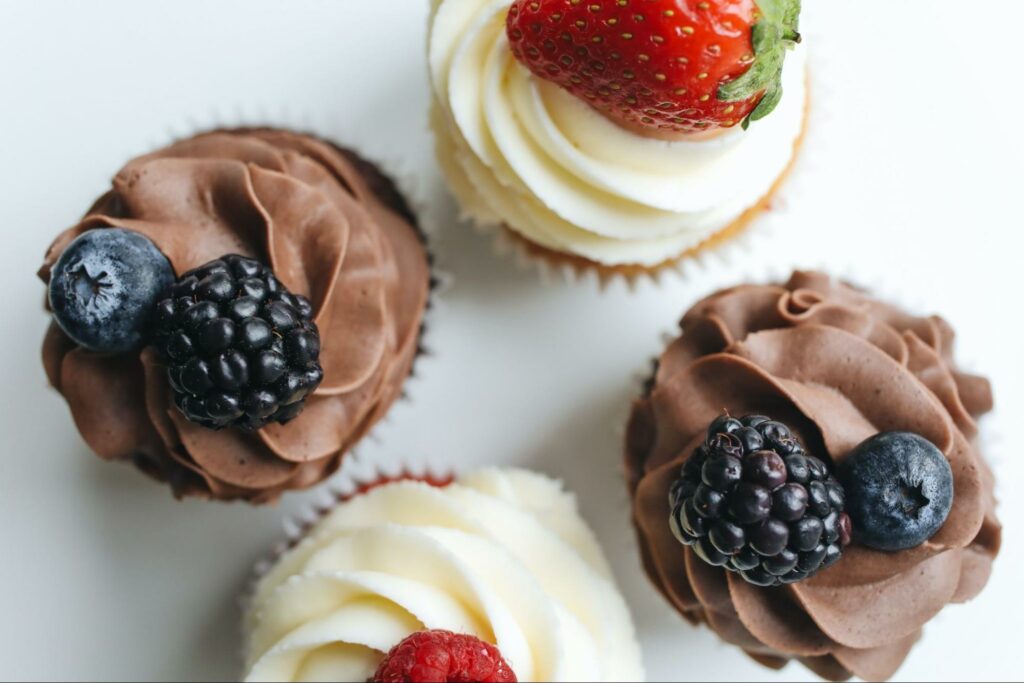 Cupcakes are the perfect budget-friendly alternative to cakes.
One of the shops I can recommend is The Frosted Chick. This shop offers a discount to first-time shoppers and even allows you to customize a design when you order ahead of time.
The best thing about The Frosted Chick is that it offers the cheapest cupcakes without neglecting the quality of its goods. You can buy a box of six cupcakes for as low as $19.50.
Handmade Gift Ideas
Handmade gifts are the most touching to receive since they show the student's effort in creating something wonderful for their teacher. Plus, they are budget-friendly this will be the perfect gift to consider for Teacher's Day.
1. Letter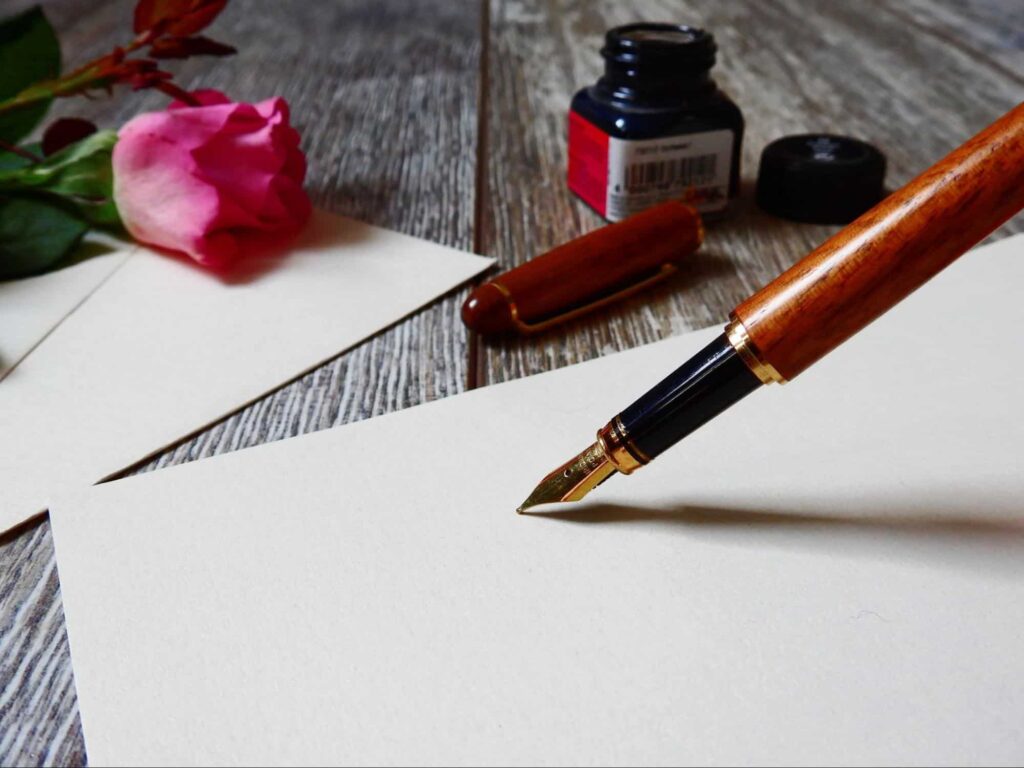 If you want to be direct in conveying your appreciation for your teacher, then you can write them a heartfelt message.
When writing a letter to your teacher, make sure that you tell them everything you appreciate about them, including their style of teaching as well as their approach to guiding you and your classmates.
This kind of gift is usually the one that teachers appreciate and remember the most, so make sure to pour your heart out in your letter. You can even put designs on your letters by using stickers, colored pens, or stationery.
2. Banners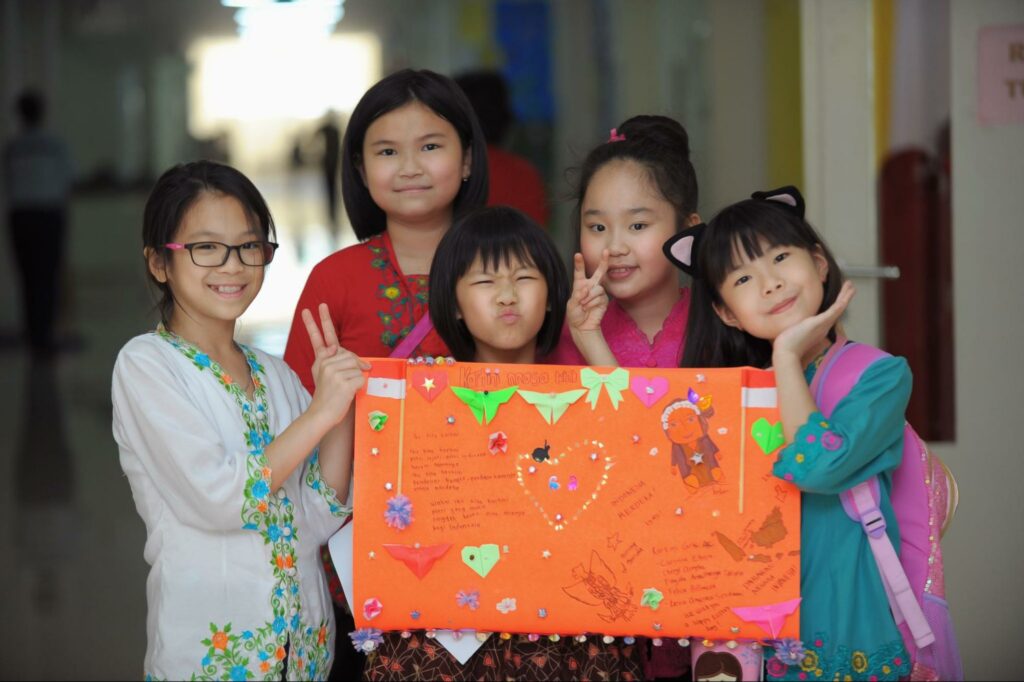 This gift is something that you can create with your classmates. You can take a huge board and then design it with your drawings and letters for your teacher.
What's great about this gift is that your teacher can display it in your classroom or on their personal desk in the faculty. It will remind them how much their class appreciates their effort in teaching.
When designing your banners, make them as colorful as possible, and don't leave out any spaces. Use materials like colored papers, markers, and stickers to decorate your masterpiece.
3. Baked Goods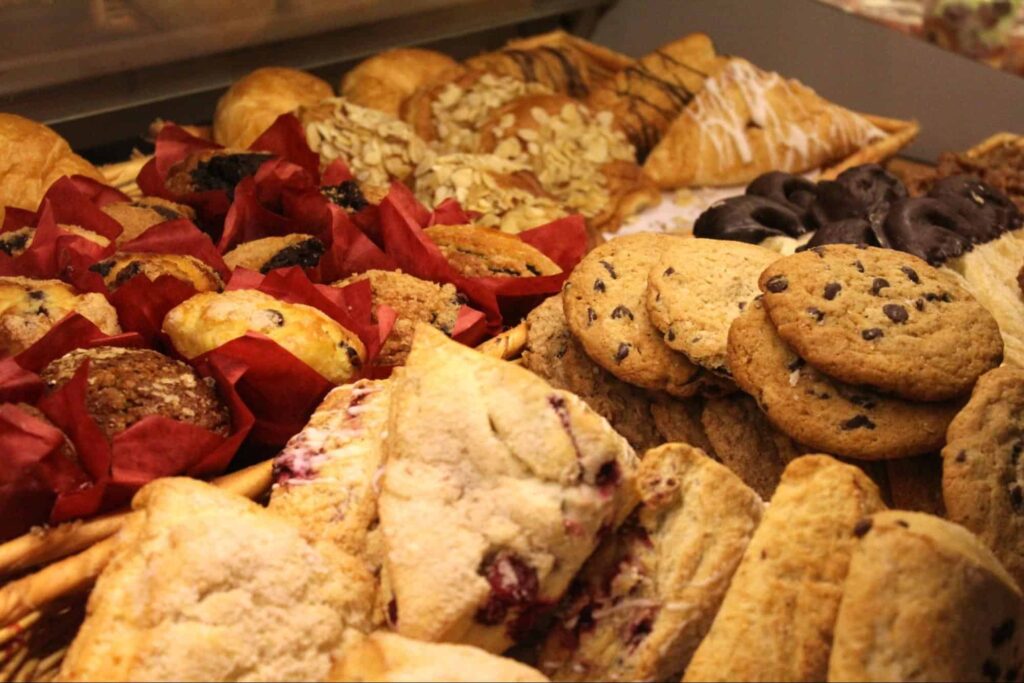 Everyone loves a good homebaked pastry. Giving your teacher something you baked at home will surely send them over the moon since it shows how much you appreciate them.
If you are a student with no experience in baking, you can find an adult to supervise or assist you in creating your chosen pastry. The easiest treats to make are cookies and brownies.
Once your baked goods are done, you can pack them in plastic with a ribbon or stuff them in a box for an added aesthetic appeal to your gift.
4. Crochet Anything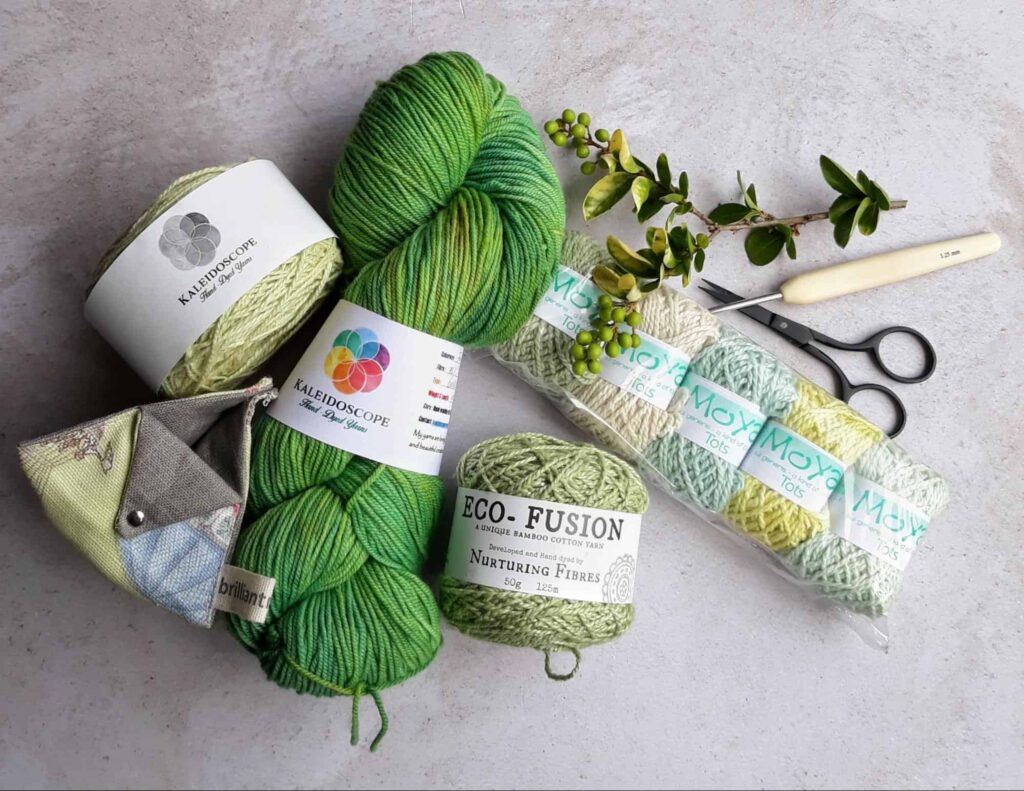 Another handmade gift that I can recommend is crocheted products. You can make a purse, a bag, a coaster, or a pouch for your teacher.
This might take more time and effort on your end but it will be an amazing gift, especially if you create a piece with your teacher's favorite colors. There are plenty of crochet tutorials online if you are willing to learn.
5. Bracelet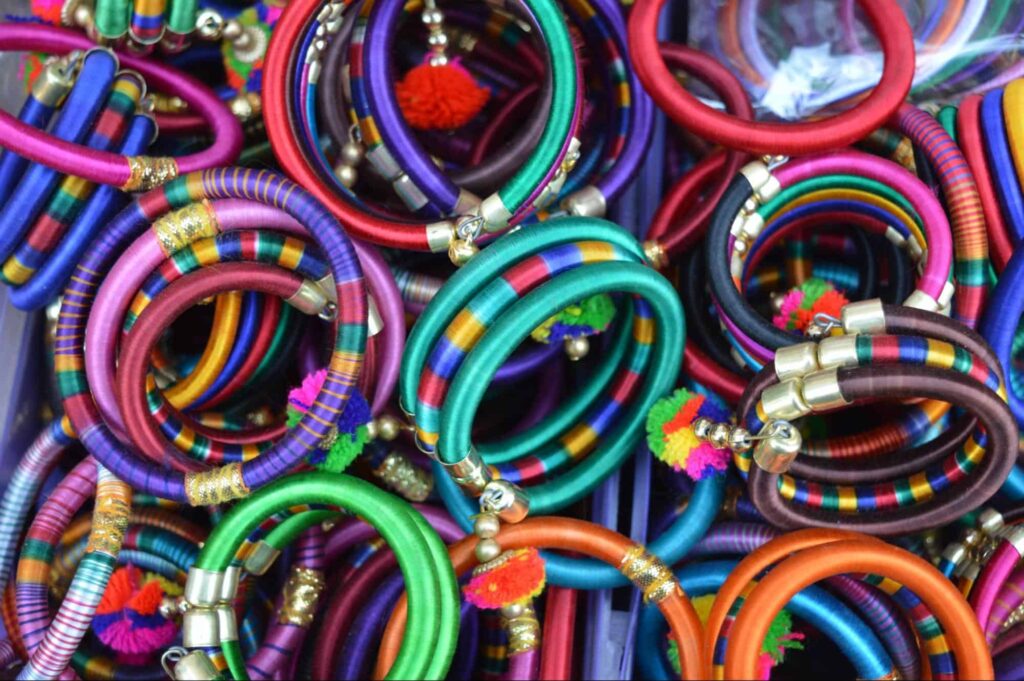 Handmade bracelets are easy to create and can be made using affordable materials like beads, threads, and leather.
Beaded bracelets are perfect if you don't know how to make woven bracelets. They also give you plenty of opportunities to combine bead designs and create something unique for your teacher.
Meanwhile, woven bracelets are harder to create but sturdier than beads. They also come with cheaper materials and a minimalist look that your teacher will appreciate, especially if they are to wear your bracelet with their everyday outfit.
---
Teachers play one of the most important roles in the growth of society and the life of an individual. The foundation of what we know relies on their instruction, so they deserve our appreciation at the very least.
You don't have to go all out in giving gifts just to tell your teacher that you value their efforts in shaping your future. A simple token or act would be enough to make them see how much you appreciate them.
With this blog, you can hopefully find the perfect inspiration for your Teacher's Day gift without exhausting your funds.
---